We all know staying healthy is one of the biggest goals for everyone in 2021.
Every year, most people make health one of their priorities as they consider their New Years' resolutions. With the pandemic, keeping our immune systems safe and healthy is top of the list. Sure we all want to lose weight and get in better shape, but fighting off COVID19 is still on everyone's minds.
The best way to fight off COVID19, or any virus is to keep your immune system safe. I am no expert, but I know the basics are important. The NIH (National Institute of Health) has a Physical Wellness Checklist with"Positive physical health habits can help decrease your stress, lower your risk of disease, and increase your energy."  Click here to download it.
The promotional industry reacted quickly rolling out lots of  COVID19 Resistant products, and COVID19 supplies, such as masks and sanitizers.
Another interesting innovation is phone sanitizers.
We use our phones everywhere, it makes sense to we want to keep them clean. If you think about it you realize just how many germs phones may be carrying around.
UV Phone Sanitizer with Wireless Charging Pad
This UV Phone Sanitizer with Wireless Charging Pad uses UV-C light technology for sanitization to kill 99% of microorganisms tested.
It can sanitize almost anything that fits inside (7.5″ L * 4″ W * 1″ H) such as large phones, keys, credit cards, watches, eyeglasses, jewelry, medical supplies such as protective equipment, and even children's utensils.
Desktop UV Sanitizer and Bluetooth Speaker
The Desktop UV Sanitizer and Bluetooth Speaker combine premium sound, three UVC lights, music controls, and a microphone.
These features make this speaker a great addition to any desktop! Simply open the top lid and place your mobile phone, jewelry, or mask to begin the cleaning process.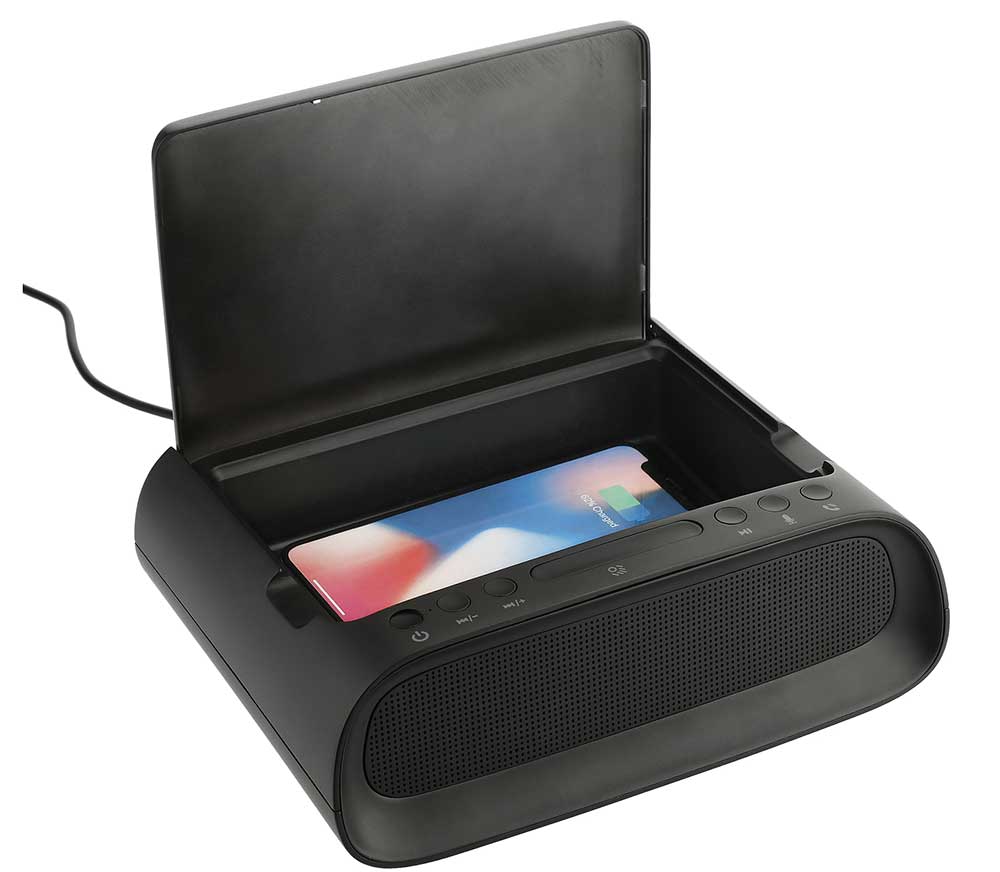 The Bluetooth speaker produces a premium sound that can be heard around the office! The full music controls allow you to activate your voice assistance (Siri, Hey Google), change the audio, control the volume, and accept/reject incoming calls. The built-in microphone allows you to use the desktop speaker for your conference calls.
If you're interested in promotional products for 2021 (whether they are COVID related or not), contact me, and I can help you get started.
I look forward to a much better year in 2021!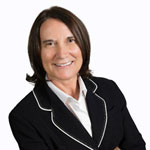 Debbie Smith