Great Summer Promotional Items for 2021
You can bet everyone is going to be enjoying their time together this summer. What a year it has been!
Golfing numbers surged in 2020. Not only did people continue to golf, but a lot of people also took up golfing as a recreation. According to Golf Digest, golf's popularity in 2020 was the best on record.
This makes it a great time to order summer promotional apparel and gifts. And of course, the people wearing these summer promotional items, (walking around with your logo on them), do not just show up at golf clubs; people wear them all summer long to all summer events as well.
Show your name off this year on some of these great summer promotional items.
Since there are so many options, we picked out a few for you.
Promotional Golf Hats
Many of the hats are made of 100% cotton twill for comfortable, everyday wear and are designed with a 5-paneled, structured crown, some come with a mesh back.
Most have a pre-curved visor and an adjustable snapback closure.
Have your logo front and center!
Promotional Shirts
There are more kinds of promotional shirts than you can imagine. I have narrowed it down to a few that will make your logo shine!
For special customers and employees, how about a promotional jacket?
The beautiful thing about promotional jackets is they are way too nice to not keep. Your logo will be out there for years to come. Show people how special they are by giving them a promotional jacket with your logo on it.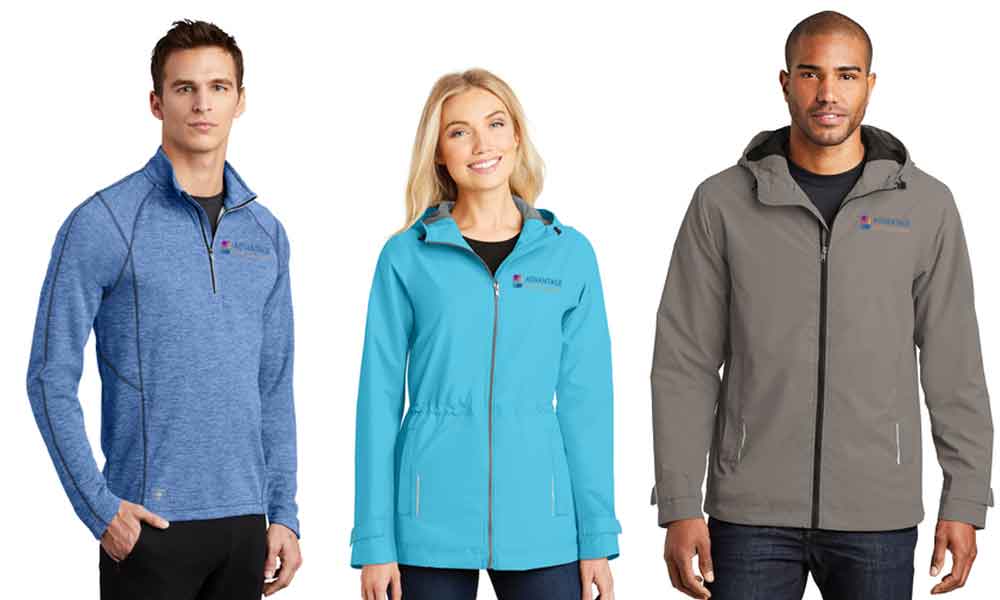 There are also thousands of small items to choose from such as these handy golf towels.
These are inexpensive and gives your company great exposure as they typically are hanging outside of the golf bag, in full view for everyone to see. 
Show your customer, prospects, and employees you care with a special gift this summer. There are many more items to choose from. Contact me and I'll get you started!
Enjoy the beginning of summer. It's a special time any year, but this year it's even sweeter.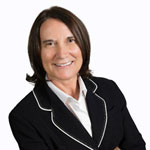 Debbie Smith