As 2020 comes to a close, I've been thinking about what I'm already grateful for coming up in 2021.
Everyone has been talking about how "terrible" the year 2020 has been. I don't know about you, but at this time of year, I like to reflect on what was good about the year (see my last blog post), and what I can look forward to in the next. 
#1 Seeing the People I Miss.
It is really hard to have gone so long without seeing most of my friends, family, and colleagues. But thinking about this makes me realize how many amazing relationships I have. The fact that I miss so many people tells me just how many fun times I have to look forward to when it's safe to see everyone in person!
#2: The vaccine. I don't know when I will be eligible to receive the COVID19 vaccine, but I am so grateful there IS one rolling out now.
#3: Not being eligible for the vaccine immediately. Yes, I want to get the vaccine as soon as I can. But the reason I'm not eligible yet is I'm young and healthy. How can I not be grateful for that? Along with this, I am so grateful the vaccine is now rolling out to healthcare and frontline workers.
#4: My health. I'm repeating this as it's so important! I'm thankful for my health. The immune system is key to avoiding COVID so, being healthy means even more to me now. 
#5: Virtual meetings. Virtual meetings won't be going away anytime soon. Many people I know are rethinking the way they worked before the virus. I know of people who want to work more from home. There are many kids who like being at home with their families. So thankful we have the internet, Zoom, Google Meet, and Facetime to connect with our friends, family, and colleagues!
#6: Hugging. I am pretty sure once the vaccine is widely available, I will be hugging a lot of people.
#7: Spring and summer. Here in Ohio, we look forward to spring and summer. Winter can be quite dreary with gray skies and not much snow. But this year, it will be even more special as that is when the vaccine is reportedly going to be available to the general public, according to an article in the Wall Street Journal.
I will be happy when I can go out for dinner, go to the movies or the theatre. I'll be happy to attend sporting events like OSU Buckeye games. I'm excited for kids to be able to gather and have fun like "the old days."  There is so much to look forward to in 2021.
For me, 2020 has been a time to reflect on what is really important in life.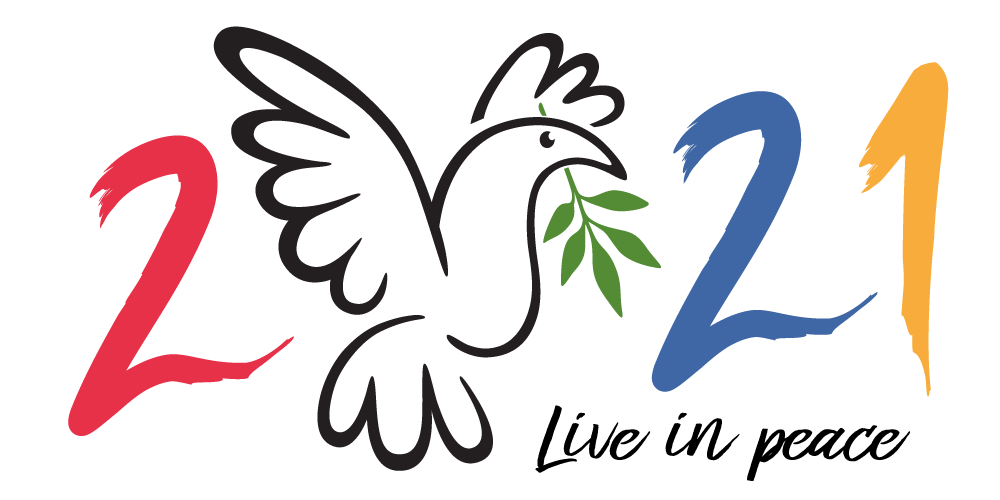 Happy New Year! I look forward to seeing you in person soon.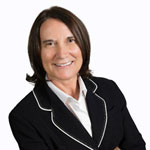 Debbie Smith