We are happy to announce there are now promotional products which are "COVID19 resistant".
They are "antimicrobial products" and/or stainless steel. This means you can safely use and distribute these products knowing they fight off the microbes that can cause disease.
What is Antimicrobial?
In contrast to antibacterial agents, antimicrobial substances offer a greater level of product protection by continuously inhibiting the growth of microbes on surfaces for very long periods of time.
1)     REFINE Antimicrobial Pen
REFINE'S anti-microbial material, Sanitized Silver®, inhibits the spread and growth of microbes such as bacteria, fungi, yeast, algae, etc. Available in four trim colors pre-branded with Antimicrobial identification imprinted on the clip.
Refine's antimicrobial treatment, Sanitized Silver®, begins working immediately upon contact and provides continuous product protection. Because the additive occurs at the manufacturing level, it doesn't wear off and remains effective for the life of the product.
How does the additive do that? First, the additive destabilizes the bacterial outer cell membrane. Then it cuts off air to the cell.  Next, food intake is blocked. Finally, the ability of the cell to divide and reproduce is cut off. Once this happens, the bacteria deteriorates and can no longer spread.
2)   Colorama Antimicrobial Pen
Our new USA* Colorama Antimicrobial Pen includes an antimicrobial additive that fights against the growth and transmission of over 99% of bacteria, molds, yeasts, algae and other micro-organisms. The additive is molded into exterior plastic parts, lasting the entire life of the product.
With a full-color imprint, this retractable ballpoint is ideal for business focused on safety & hygiene.
3)    CSANTI Retractable, Antimicrobial Pen
The most popular, retractable pen in promotional products is now available with an antimicrobial additive – protecting the pen by suppressing the growth of bacteria, algae, fungus, mold, and mildew on the pen.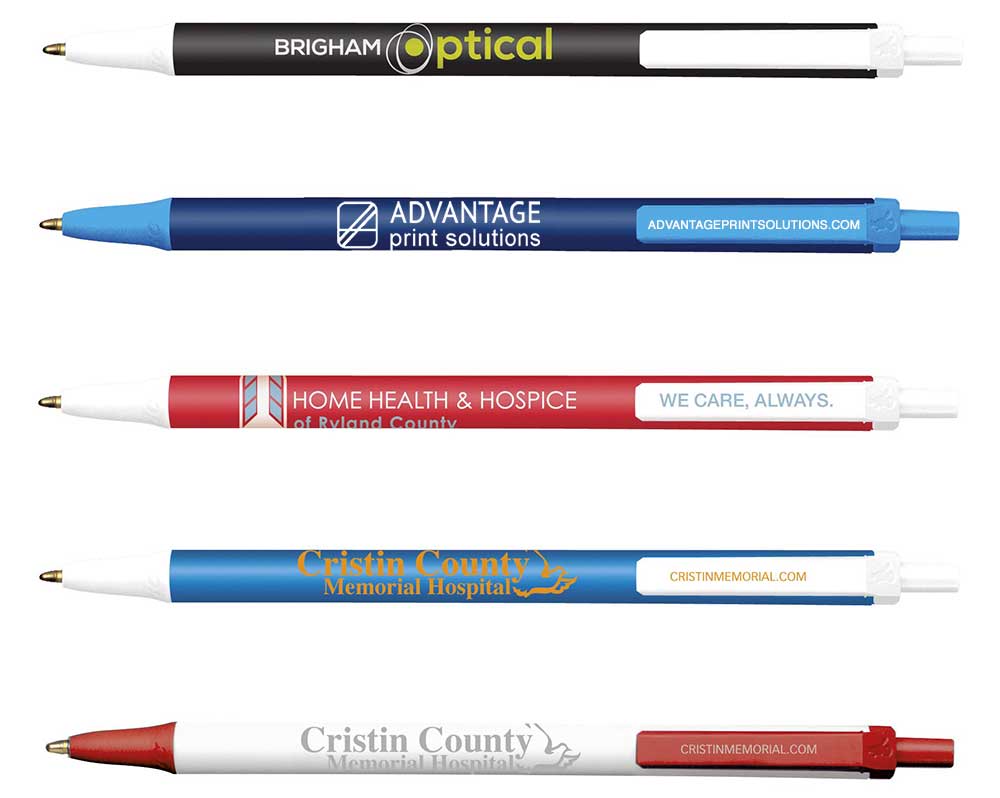 PrevaGuard™ products contain an EPA registered antimicrobial additive that is molded directly into the pen's plastic components. This helps protect the pen by suppressing the growth of bacteria, molds, mildew, and fungi, especially in high-moisture environments.
4)    Mouse Pad With Antimicrobial Protection
Antimicrobial Mouse Pads are tried & true promotional workhorses. The soft fabric surface provides the comfort and superior mousing performance computer users have favored since the mouse pad was invented. As an added value, your customers will love the antimicrobial protection.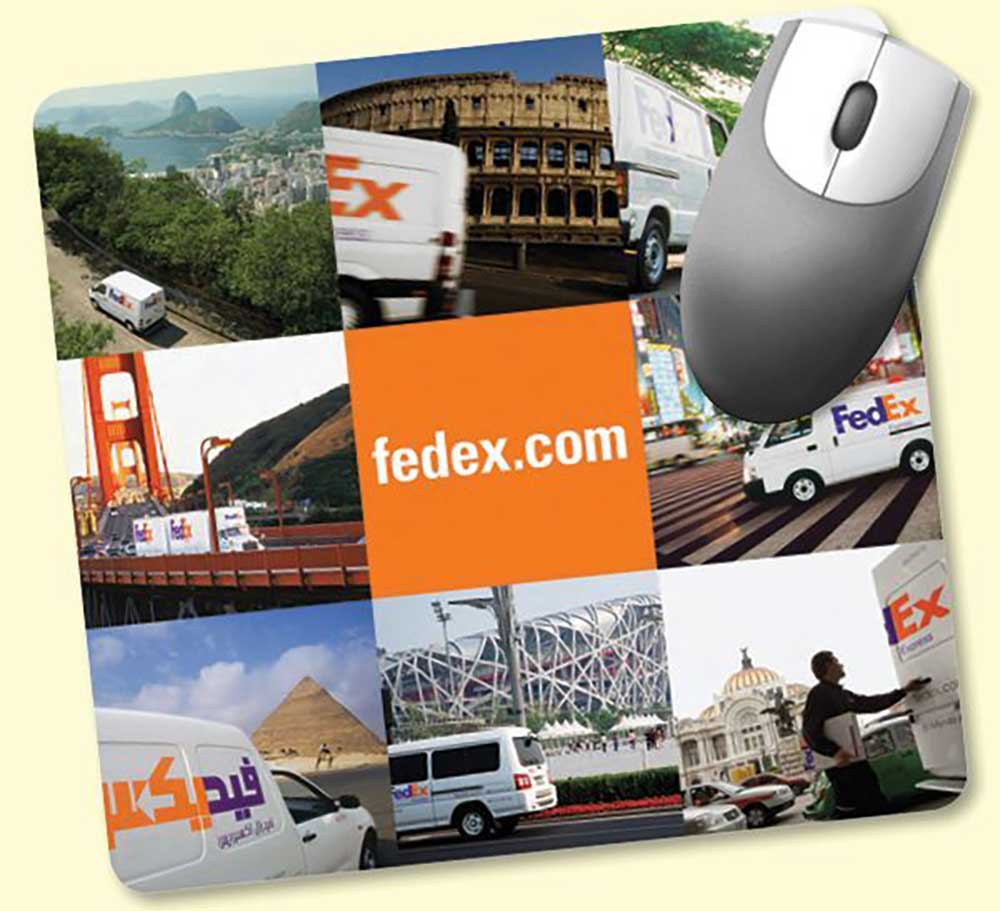 Even in today's wireless world, mousepads are great for all businesses using desktop computers.
5)    Stainless Steel No Touch Tool with Stylus and Bottle Opener
PERFECT ZERO-TOUCH GADGET TO PREVENT GERMS
The Hands-Free Door Opener Tool is designed to keep you safe and stop the spread by limiting exposure to infected surfaces in day-to-day activities.
This Multipurpose Door Opener includes a stylus and bottle opener. The key or germ hook can be used as a sanitary door opener, no-touch button-pusher tool, keychain tool, keychain stylus, anti-touch stick tool or anti-germ utility tool for infected handles, locks,  elevators, ATMs, keypads, switches, sinks, gas pumps, levers, payment machines, trash bins. The stylus tip works on most touchscreens, and much more.
Comfortable, compact & durable – This stainless steel tool can hook or attach easily in pockets, belt straps, bags or purses, and a small hole for a keychain or carabiner.
Contact me, or start a quote to get you started on promotional products that will truly tell your customer, prospects, and employees that you care about them.
We are here to help!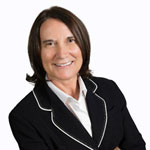 Debbie Smith
p.s. We will most likely be using precautions for a while. If you're interested in putting your brand on COVID19 supplies such as masks (for adults and kids), sanitizers, and more, check out the last blog: A Variety of COVID19 Supplies.