Happy Summer! We've assembled a list of our hottest summer promotional items.
Outdoor activities are a wonderful way for any business to promote its services and get maximum exposure. Take advantage of the carefree, fun vibes of the season that brings people together giving you a great reach of exposure with your brand. You'd be surprised at how much a logo sticks in someone's mind when they see it in a positive light – the light of summer!
Here's a list of some of our favorite summer promotional items.
The list includes items to use on the beach, at home, shopping, picnics, outdoor gathers, and concerts. It's such a great way to get your brand to stand out.
Summer promotional item #1: Beach Towels
What a great year it is to be at the beach or the pool. 2021 is the year for getting together to swim and have fun!
These beach towels are 100% cotton made of a lightweight fabric for quick drying. Great for the beach, boating, or any outdoor water activity.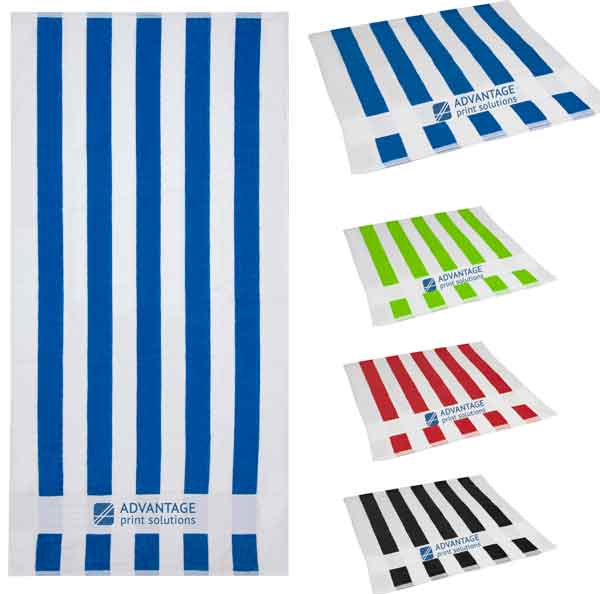 Summer Promotional Item #2: Frisbees
There's nothing like seeing people playing frisbee in the summer. Especially on the beach!
These "9" Flying Disk" Frisbee Flyers are a great toy for the back yard, the park, picnics, the beach, and re-live your childhood. They're made in the USA and are made with post-industrial recycled material.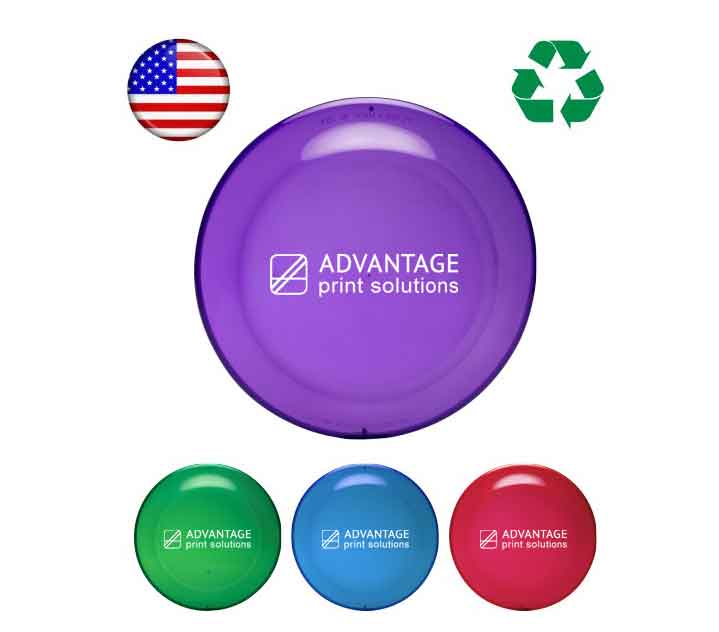 Summer Promotional Item #3: Lip Balm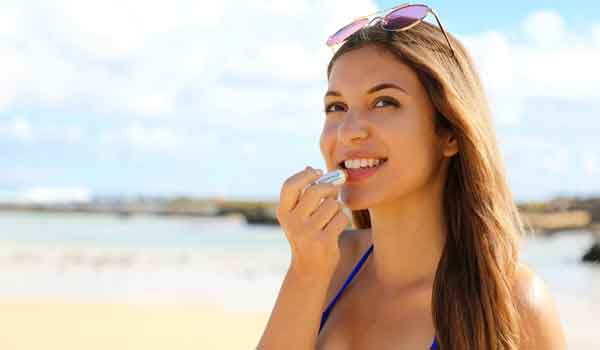 Lip Balm is one of the most popular promotional giveaways because it works! Having your logo in someone's purse or beach bag is a great, subliminal, and ongoing reminder of your brand.  It's a personal and inexpensive promotional gift.
Of course, we can put your logo on any of the summer promotional items listed.
We can help you get it just right! Whether it's a beach towel, frisbee, or lip balm, or any other promotional item. We strive for the perfect fit, and the perfect look you're looking for.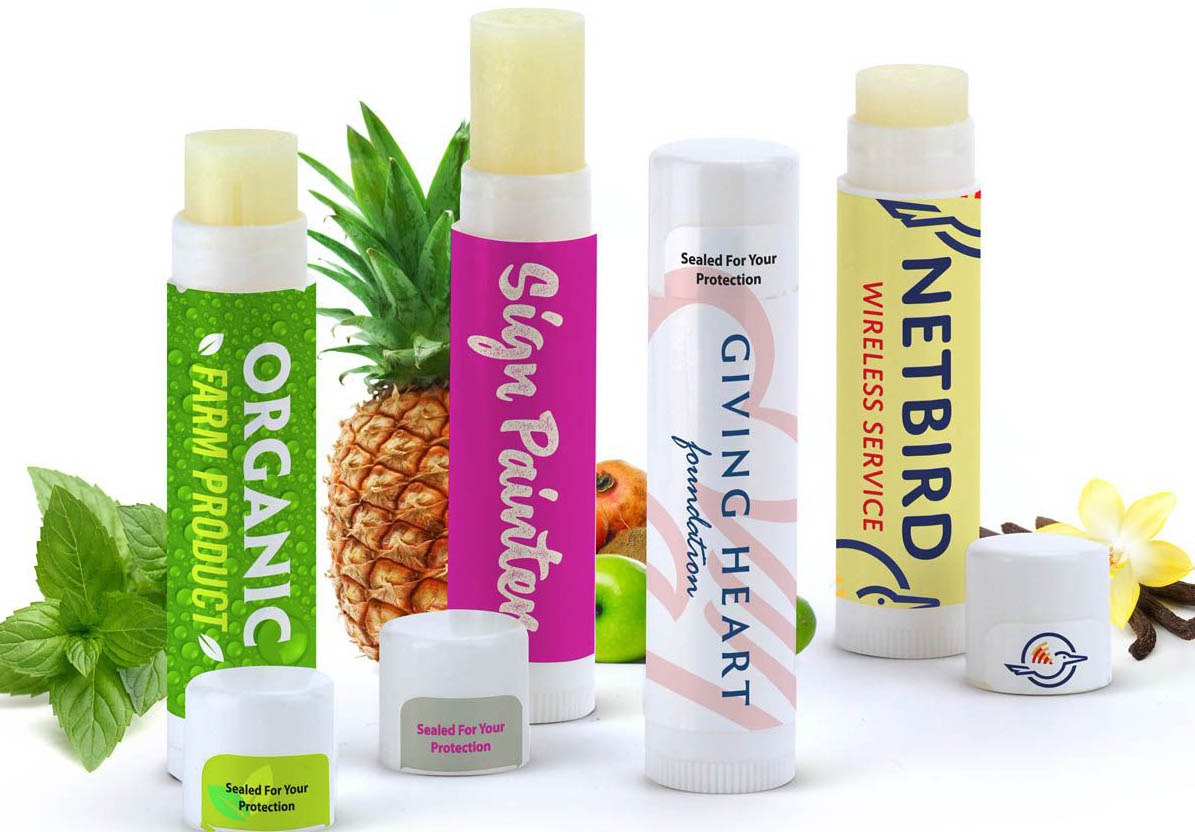 There are so many options to choose from! Contact us and we can help you find the perfect summer promotional items for you and your company.
I wish you a happy, safe, and fun summer!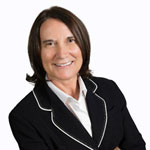 Debbie Smith