Let's Create Something Amazing Together!

If you're reading this, you're aware of how important branding your company is. Your brand is the first impression possible customers have with your company, and you know what they say about first impressions… you only get one!
When people consistently have positive experiences with a particular brand, they are more likely to buy a product or service from the company and, or recommend it to others.
People usually choose a known brand-name supplier. In the case of a local business, it's not that they don't want to work with them, they just don't know about them. 
In today's spirit of supporting local businesses because of the pandemic, it's an optimal time to concentrate on your brand in any way you can.
Even people who have never bought any products or services from a specific brand-name company are likely to recommend the company or product if they are familiar with the brand.
It doesn't matter how they discovered the brand (a logo on a hat), they will likely recommend it because they want to help.
(A business with excellent branding helps increase the value of the business. This can set up a company to be sold at a premium price.)
Need Help With Your Brand Consistency?
Trade Show Items
Apparels and Hats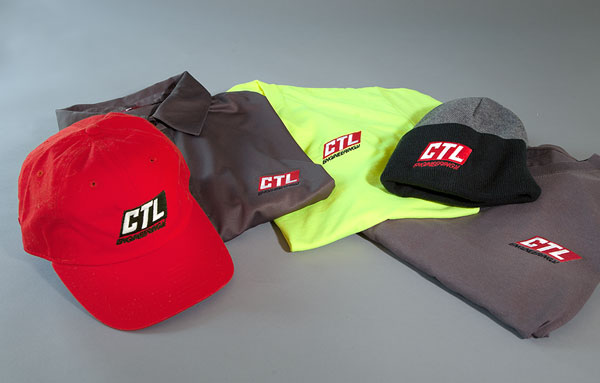 Promotional Campaigns
Paper and Mailing Services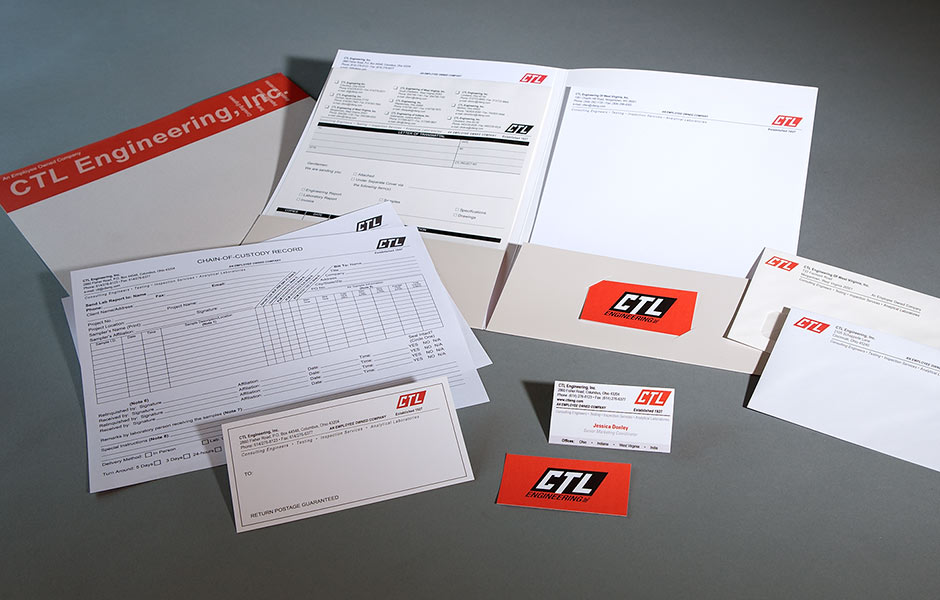 Hats
Apparel
It's important every aspect of your brand is consistent.
Most small businesses immediately think of the tech side of branding, website, blog, email, and social media.
It's also critical to make sure all printable and promotional products are consistent with your brand such as:
Business Cards
Checks
Envelopes
Note Pads
Brochures
Booklets
Window Graphics
Roll Labels
EDDM Postcards
Mailing Services for special events
Presentation Folders
Banners
Yard Signs
Flags
Trade Show and Event Supplies
Personalized Apparel
Advantage Print Solutions can help you with any printed materials. With 20+ years of experience, we know how to help you accomplish a strong, memorable, and professional brand.
Contact me. I'd love to help you up your game in 2021. I look forward to helping you!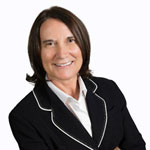 Debbie Smith