Choosing the right direct mail product is almost as hard as deciding which kind of ice cream to get.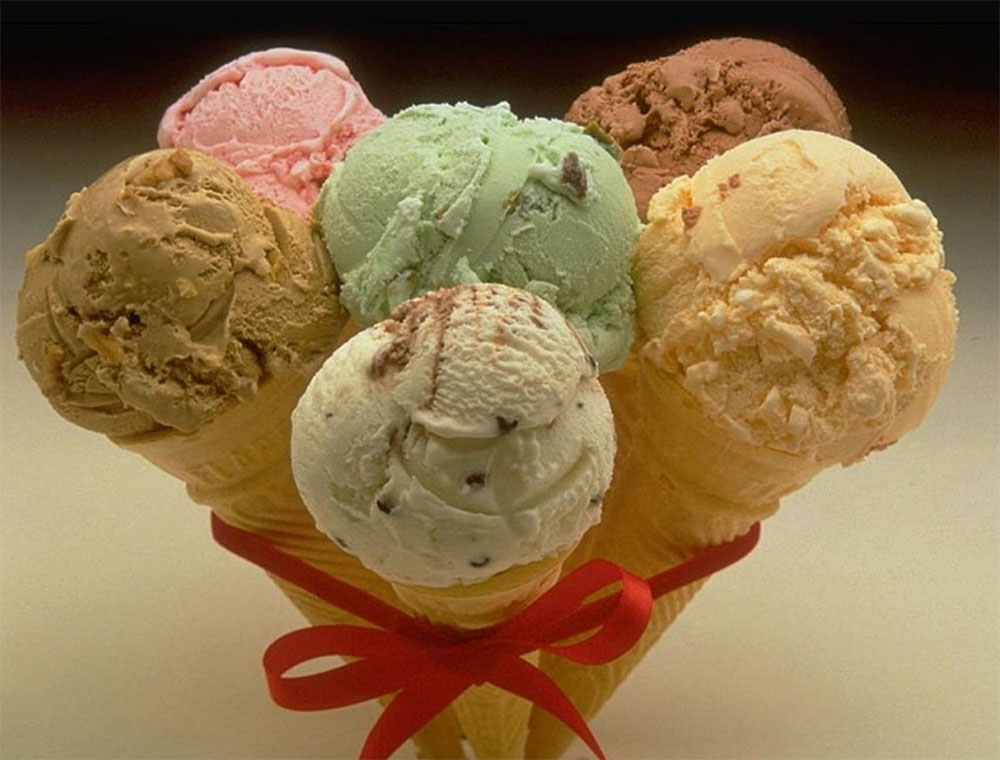 I know it's not nearly as fun, (not even close), but sometimes it just has to be done!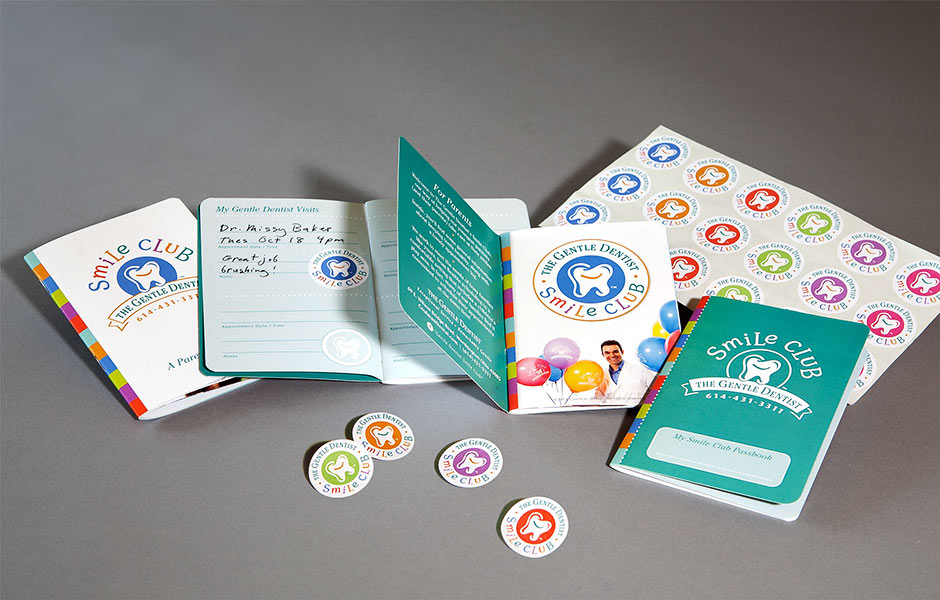 Managing a print project or sourcing promotional products or custom branded apparel takes time.
You most likely don't do this every day so it will lead to headaches for you and your staff.
At Advantage Print Solutions, we take the hassle out of the equation while giving you complete peace of mind that your needs will be handled professionally, on time, and with the quality solutions you expect—all at a fair, competitive price.
You will be supported as you determine the best direct mail product to achieve your marketing objectives.
Advantage Print Solutions offers a wide selection of direct mail products such as (but not limited to) company folders, brochures, postcards, newsletters, and announcements.
Below are a few examples: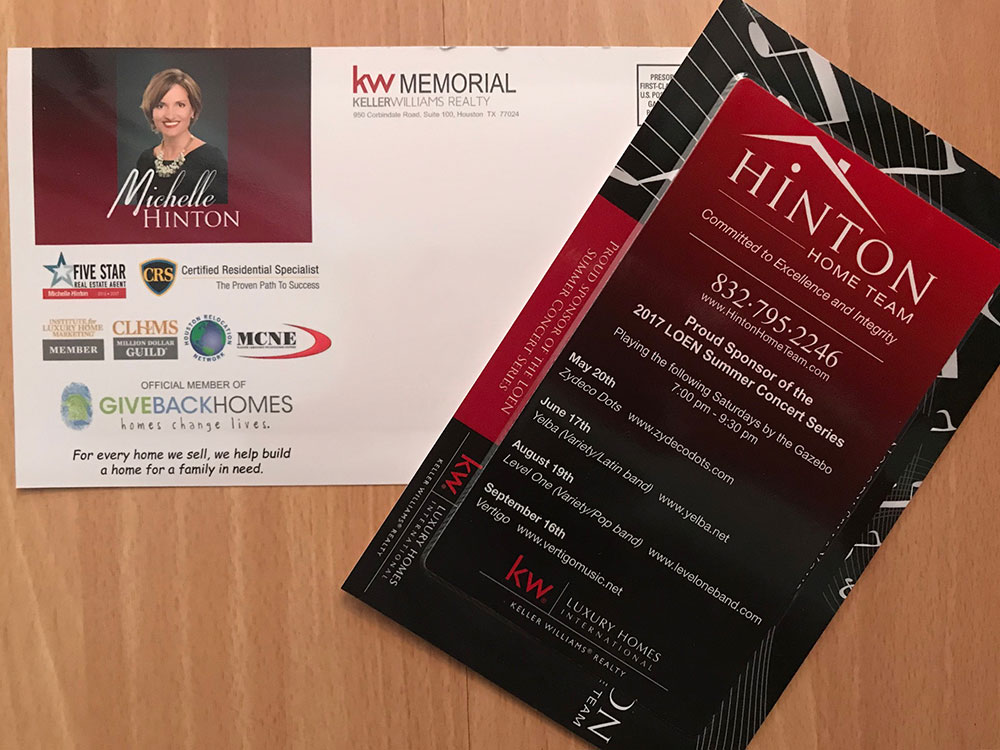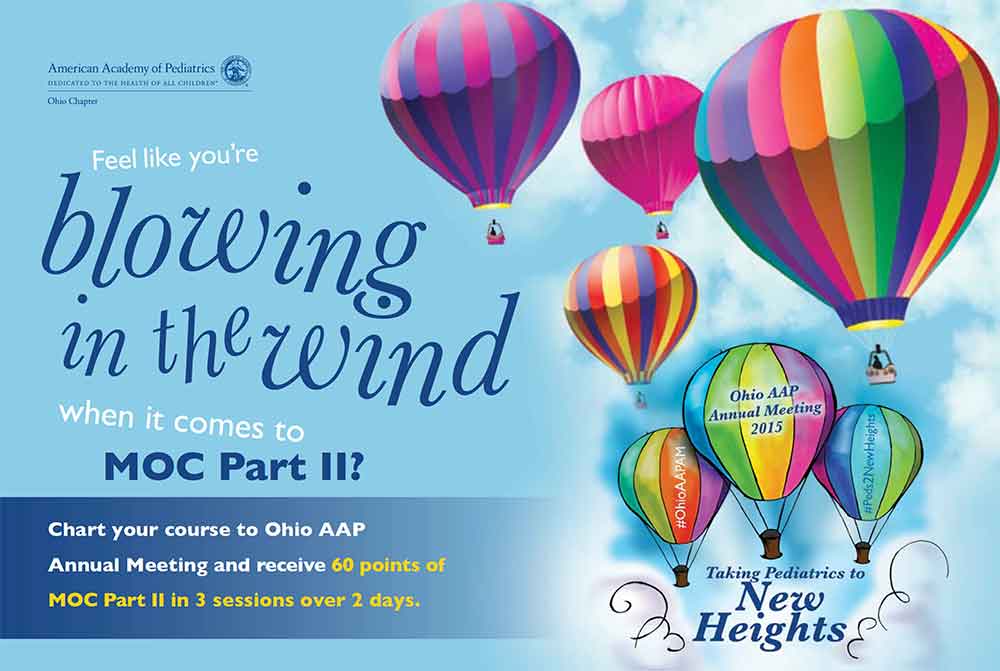 But, getting a piece printed is only the first step in a communications initiative.
You will get help with personalizing, assembling, and mailing your marketing, solicitation, or business materials.
We work with all types of clients, including real estate agents and brokers, car dealers, dentists, doctors, hospitals, and associations.
We offer expertise in list management and maintenance as well as extensive knowledge of postal regulations to ensure the lowest automated postal rates and help you take advantage of all discounts possible.
MAIL SERVICES
Postcards, Letter, Brochures, Booklets, Flyers, Reply Mail
First Class, Standard Presort, and Nonprofit Mailings
Inkjet Addressing
Tabbing
Inserting
Sealing
Variable Data Printing
MAILING LIST SERVICES
Mailing List Broker
Data Processing/List Management
CASS certified address standardization
NCOA (National Change of Address)
Presorting
Duplication Removal
Whether your goal is focused on increasing customer count, retention and loyalty, announcing new products and/or services, or positioning your business as the market leader, we can deliver the right direct mail product and expertise!
You can contact me to help you find the best overall solution that meets your advertising needs.
You'll feel so confident and relieved that you WILL have time to stop and have that ice cream cone!
I look forward to helping you!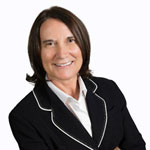 Debbie Smith