In this day and age of technology, where well over 50% of web browsing is done on a phone, it's easy to forget the basics of promoting your business.
Yes, people spend more time on their phones and online than writing letters and sending cards. But we can't forget the importance of having business cards, letterhead, checks and envelopes that have your logo and address on them.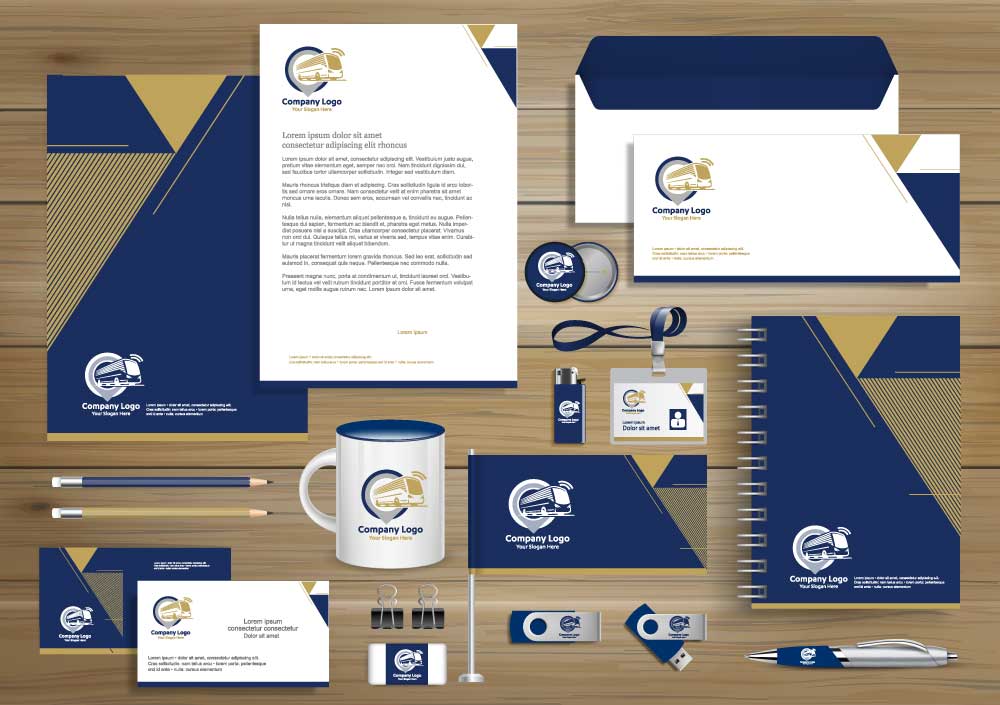 You still hand out cards and write letters in your business don't you? You send invoices and write checks. 
Your customers and employees wear clothes, carry bags, write with pens, use tech gadgets and more. Having your logo professionally printed on these items is an important part of our branding efforts.
That's what we specialize at here at Advantage Print Solutions. Making you and your business stand out and look professional in all areas where printing is needed.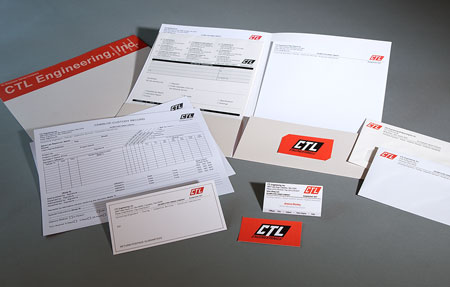 Print Solutions
You've worked hard to build your company's good name. It's important that every form of correspondence reflects you, including your business cards, letterhead, checks and envelopes. We work hard to make sure your business looks it best on every printed piece you produce. From selecting the right papers, to recommending the best printing processes, to maintaining the integrity of your branding elements and colors,
Advantage Print Solutions pays meticulous attention to every detail. We never lose sight of your budget and timeline. Read more>>
Custom Business Apparel
People love to wear clothes with logos on them. From hats, to polo shirts, jackets to t-shirts. If you give someone a piece of clothing they will remember you. And what better way is there to promote your brand than have others wearing your logo out in public?
We help you choose from a wide selection of shirts, jackets, sweatshirts, and more to create the look you want. And then we handle all the details of your order, from order placement, quality assurance, and proofing through on time delivery. Read more>>
Promotional Items
Everyone loves their tech gadgets, pens, journals and stress balls. It's been proven that people hang onto promotional items that are useful. Just think about your logo being within eyeshot of someone for months, even years. There are thousands of items to choose from. We will help you navigate through the options and pick out something that reflects your business, and your customers and prospects will love. Read more>>
Logo Updates & Design
Before investing in custom printed materials, promotional products, or branded apparel, many companies like to give their brands and logos a facelift. Other times, companies need an entirely new corporate identity or logo design, or they need help with designing marketing materials, collateral, or a web site. Advantage Print Solutions works closely with a team of talented graphic designers capable of meeting your needs, from initial concept through project completion. Our experts understand the critical role design plays in a company's brand, and we help ensure your visual identity aligns with your marketing and promotional objectives.
Mailing Services
Managing a print project or sourcing promotional products or custom branded apparel takes time. And if it's not something you do everyday, it can also lead to headaches for your staff. At Advantage Print Solutions, we take the hassle out of the equation while giving you complete peace of mind that your needs will be handled professionally, on time, and with the quality solutions you expect—all at a fair, competitive price.
We are here to help you be your very best in 2018. Contact us and we'll get started!

I look forward to hearing from you,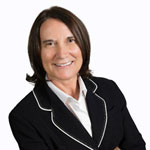 Debbie Smith