The average age of people at tradeshows is between 25 and 37. Millennials. Prepare for the right crowd!
Here are a few ideas:
Pop-Socket Grips
There is no question that everyone has a phone today. So it makes sense that a sensible (and fun) giveaway at your tradeshow could be related to phone use!
Pop sockets that are easy to put use on any phone, and you see them everywhere.
And now you can put your brand on them. Just think of how much people use their phones. Your brand could be with them 24/7. Hard to beat that!

Shopping Bags
Some of us may call these "tote" bags. However, a better name today is "shopping bags".
If you're up with what's going on in our world, you know that a huge percentage of millennials bring their own bags to shop. It's no secret that plastic bags are wreaking havoc on our environment, so why not show some goodwill by providing shopping bags to your booth guests?
They come in many different sizes, colors and can be a great cost effective way to get your brand seen!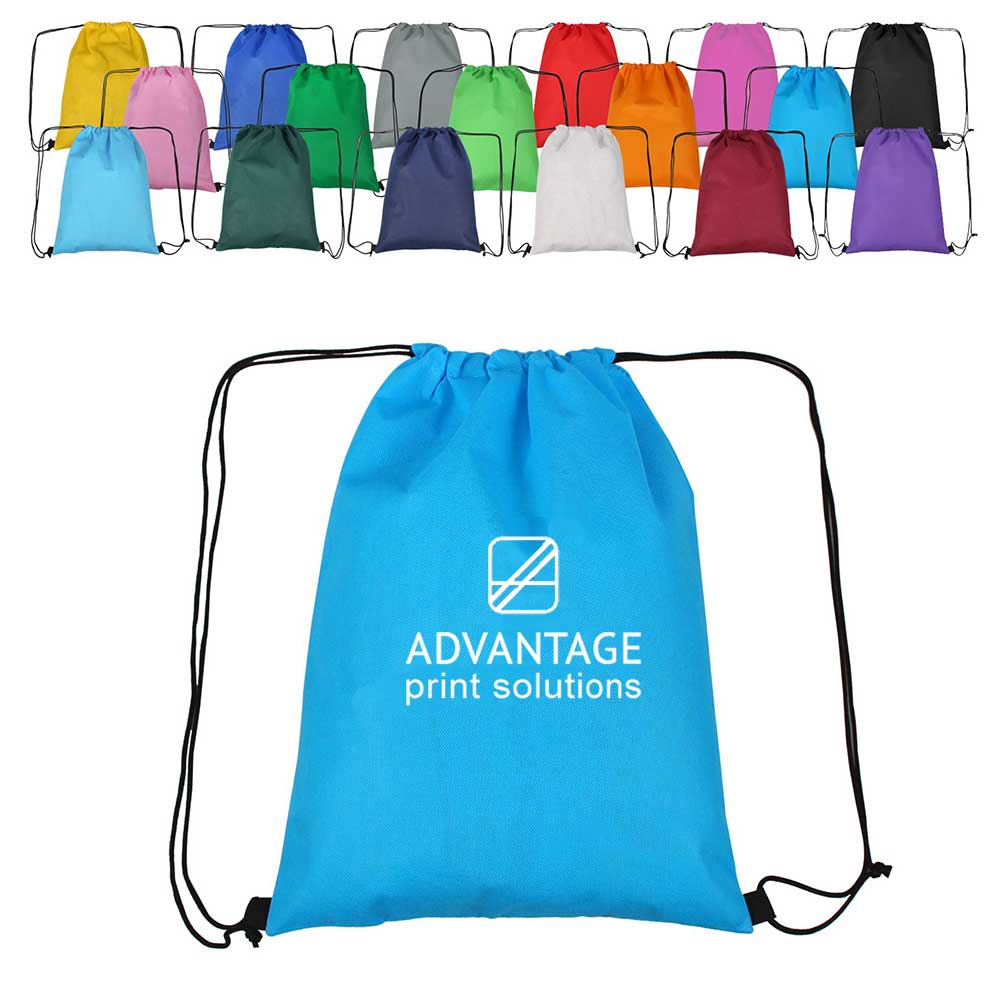 Craft Beer Accessories
In 2018, there were over 7,000 craft beer operations in the United States (according to Brewbound, Craft Beer News blog). Millennials take to craft beer like bees to honey. Craft beer companies tend to have a purpose behind their brands such as sustainability, local farming, and high quality, which makes them so attractive to people around the age of 30. Craft beer is more expensive, trendy and elite. According to a survey done by DSM Food Specialties, 45% of 18 – 30-year-olds strongly agree that the beer they drink says a lot about them.
Why not give away "craft beer" accessories? At your booth, you could market them as such with a poster or a sign. Make them stand out as something other than standard openers and cozys.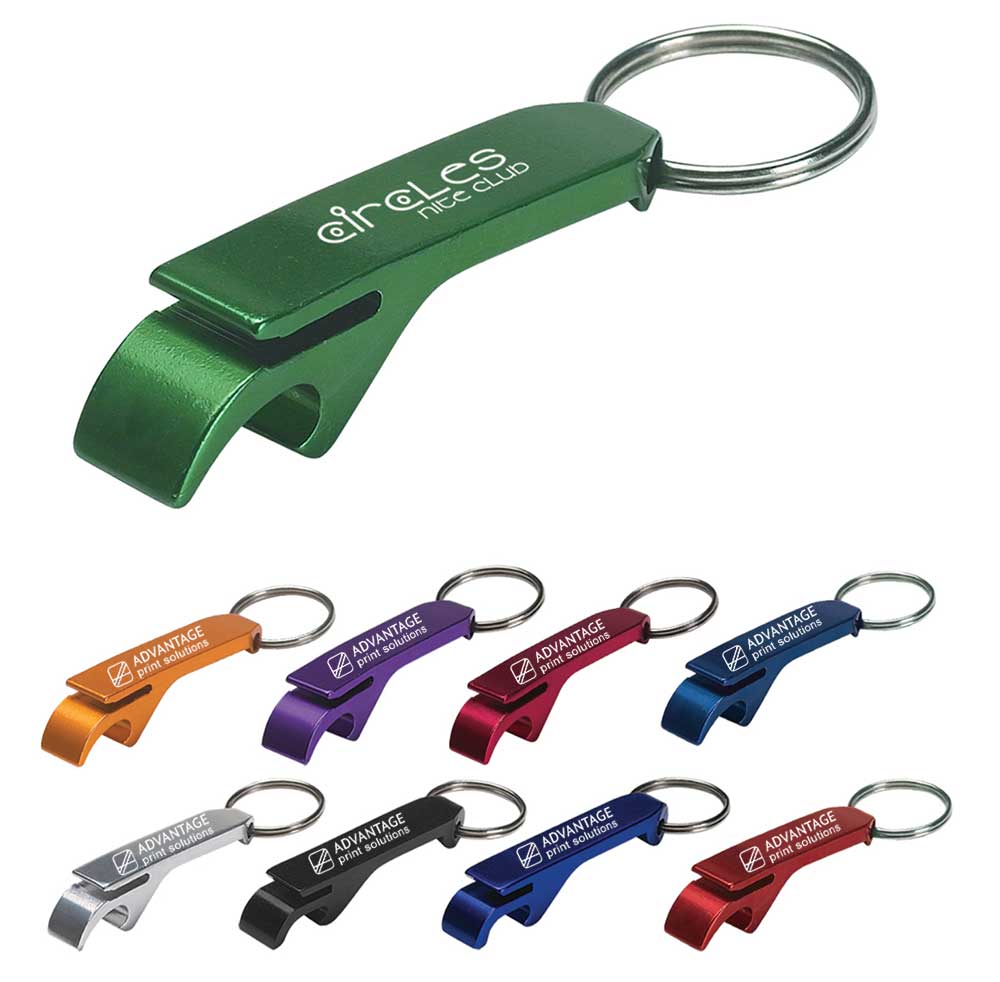 Lip Balm
While this is a small and relatively inexpensive item, it will most like get saved, used and put in purses and pockets.
Whatever you decide to spend your marketing dollars on, be sure to consider your audiences! It's so important to get tradeshow giveaways that won't be thrown away. It's better to spend a little more on something of quality today.
Let us help you decide how to best spend your tradeshow budget that makes a great impression on YOUR audiences. Whether it's pens, journals, high tech, hats, apparel, we can help!
Contact me and we'll get started. I look forward to helping you,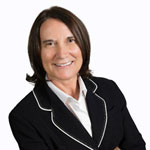 Debbie Smith