Earth Day is April 22.
Consider these Eco-friendly shopping bags.
How about getting trade-show giveaways that people will not only use but are good for the earth!
Our eco-friendly shopping bags are bound to be in the hands of your prospects and clients for years to come. And better yet – they will be spreading your brand where ever they shop!
Number 1: These bags are eco-friendly shopping bags and a great promotional item for conventions, trade shows, events, festivals, retail, school functions, club events, and shopping. The reusable bags are made out of durable water repellent, tear-resistant non-woven polypropylene with a large gusset.
Number 2: These ECO bags are matte laminated Recycled P.E.T. and come with your choice of stock designs on the gussets. This bag is sturdy and stylish and a great way to show your concern for our environment.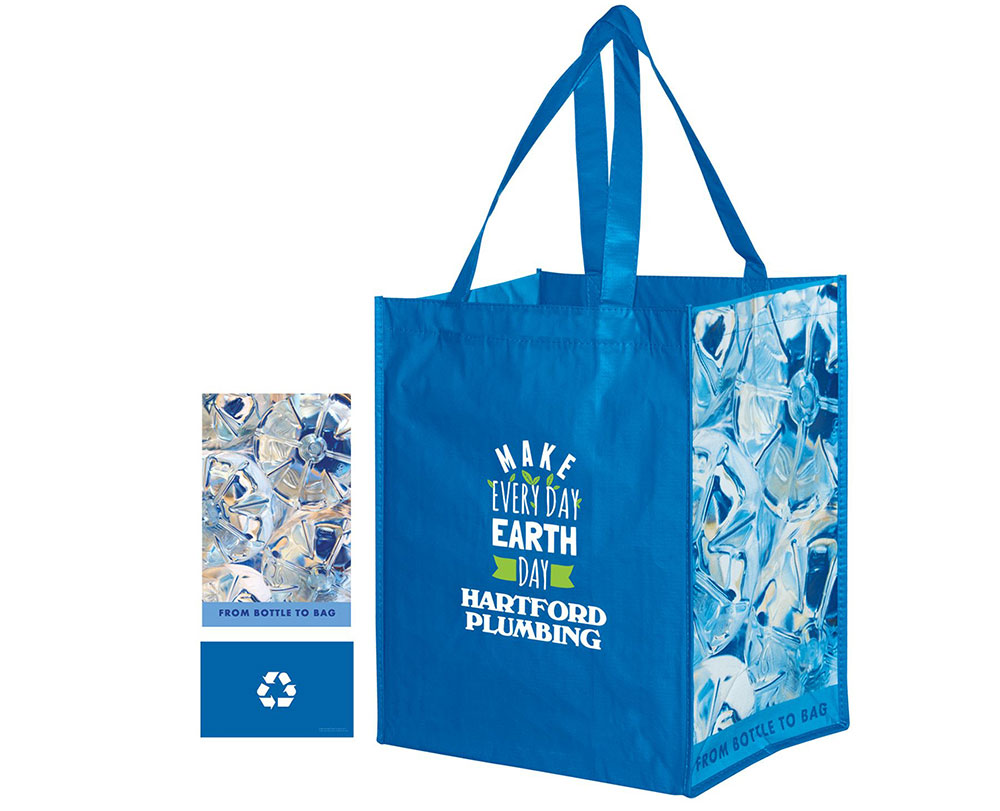 Number 3: This bag is all-natural and raw, non-coated jute which gives this tote its rugged appeal. The course weave is durable, yet soft. As natural as it comes! Soft cotton webbing in natural with contrasting black stripes. Its uncoated finish adds a uniquely rough and raw charm, moving it from a bag to an upscale sack. Its cotton striped web strap handles extend to the bottom of the bag for added accent and strength. At home, at the farmer's market, Whole Foods store, or with the Birkenstock crowd.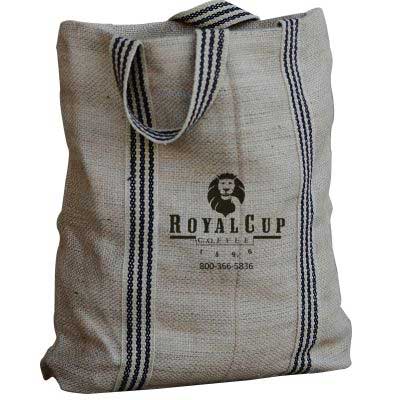 Number 4: The Solo Recycled Collection presents the Revive Mini Backpack made from a heathered grey material created with 6 recycled PET bottles. This backpack has a black camo lining and a key fob to hang your keys. With a front zippered pocket, a carry handle and adjustable shoulder straps, wear this backpack when on-the-go and carry your essentials in style.
Number 5: An Eco-Responsible™ product. Our non-woven drawstring backpack is made of eco-friendly, non-woven polypropylene; corded shoulder straps and a drawstring closure. The backpack is an ideal promotional item for schools; sports teams; camps and clubs. Choose from among the vibrant color options and have your company name, logo, or promotional message imprinted on the bag.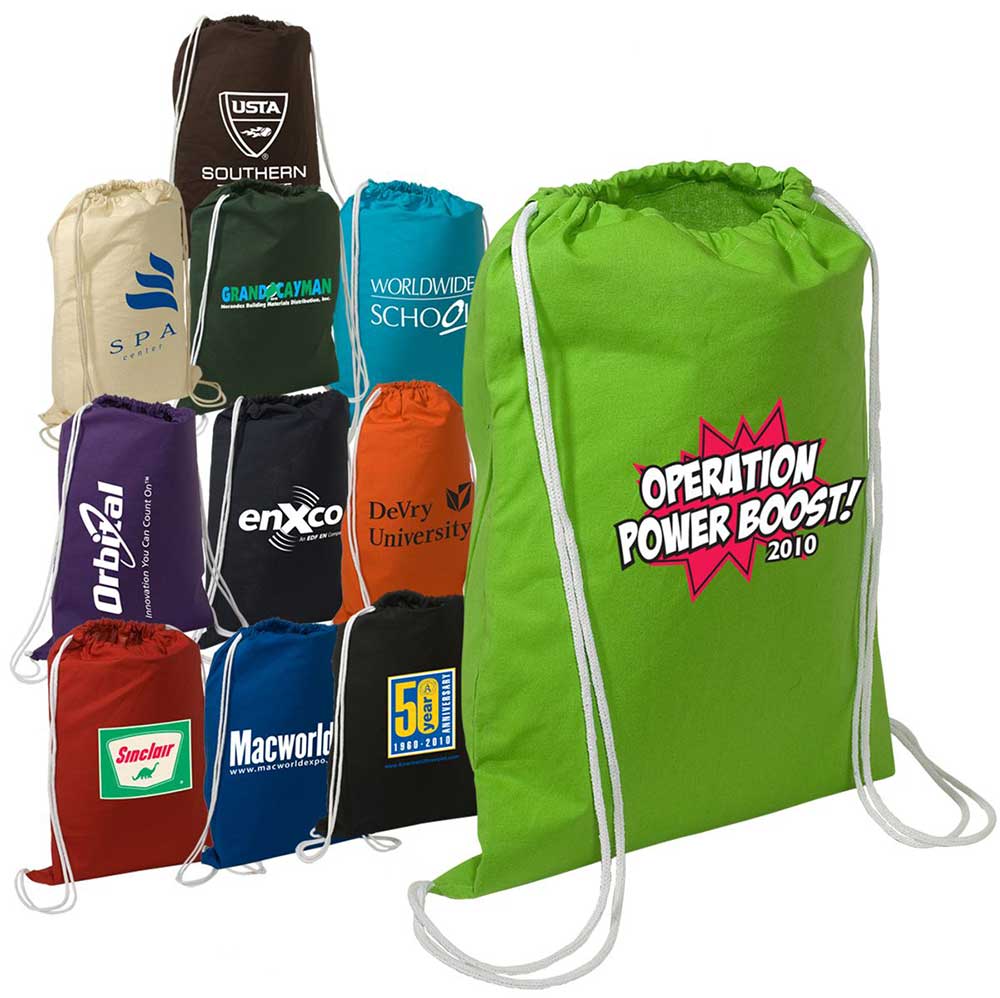 Number 6: These large bags are durable and able to carry lots of groceries and other items. With large straps that hug the entire bag and a bottom that is large, these bags will last a long time. On the outside, there is ample room for your logo.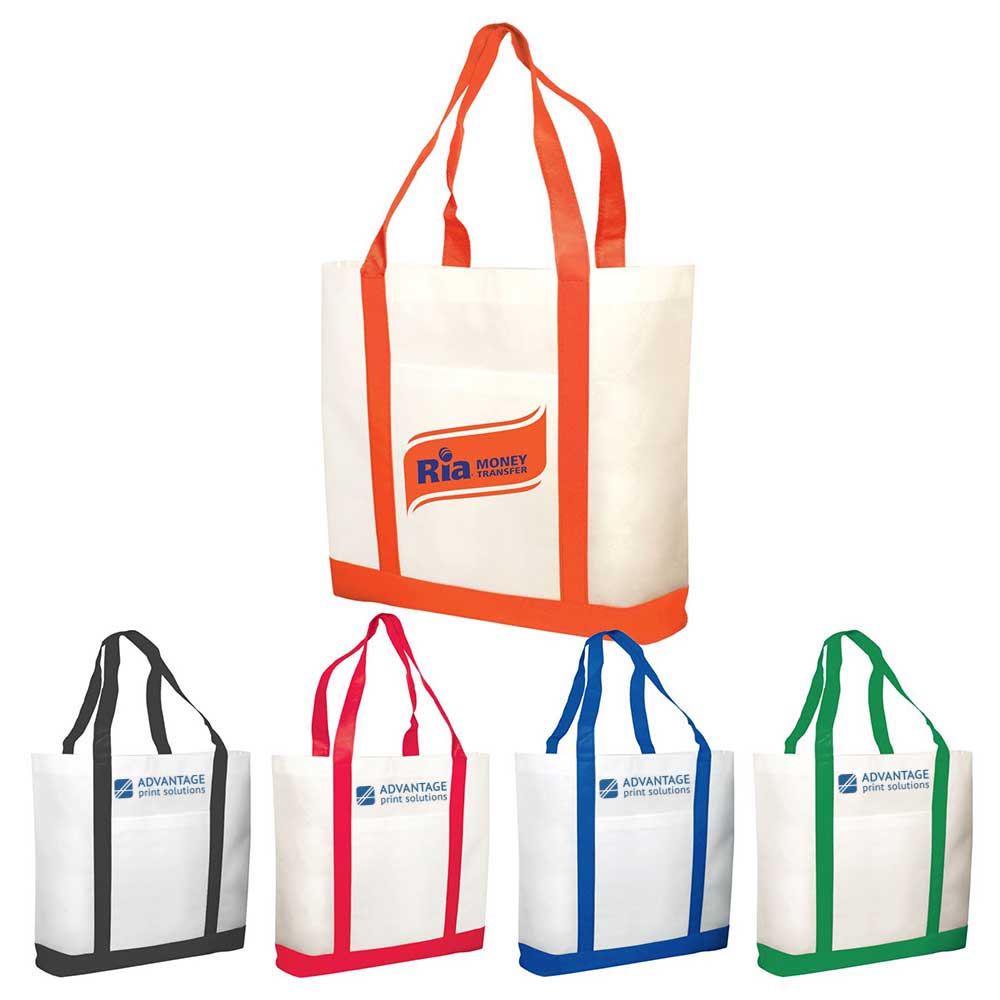 These eco-friendly bags are all so useful, you'll want to order some for yourself and your family!
Contact me and I'll help you get started.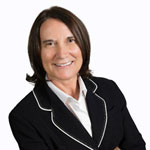 Debbie Smith