Trade Show Coming Up? I know how hard it is…
You are racking your brains trying to think of creative ways to connect with people on the trade show floor.
No matter what your budget is, you need to attract people to your booth. They have to know who you are and what you do.
With limited space, it's important that you have your company name and logo front and center. Here are a few different ways you can do that without spending a fortune.
Retractable Banners
Retractable banners come in many shapes and sizes. It's important to not only have your logo, but also your tagline and a great image that draws their attention. See the examples below. They all include great color, images that portray the company very well and of course the logo. You want to be sure that people know AT A GLANCE, who you are and what you do.
Table Covers
You may be planning for an event with very little room and/or a limited budget. No worries! You can still get a professional table cover that will attract people to your display. See the examples below. They all have great colors, images that are appropriate to their company and of course the logo.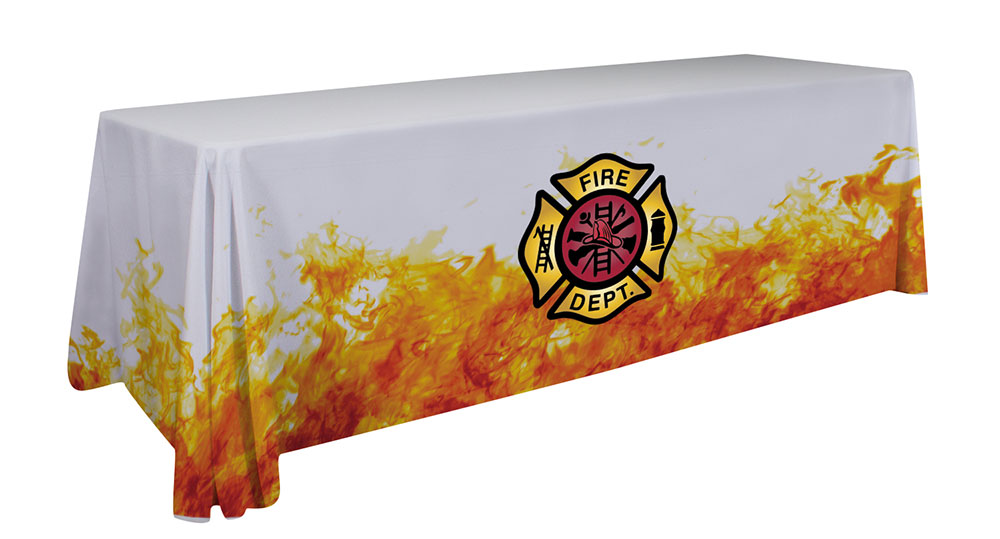 Giveaways are expected.
What can you offer that is memorable…dare we say even Instagrammable?
Pens, pens, and more pens!
While some may think pens are BORING… consider this: People KEEP pens. People USE pens. Pens are a reliable method to get your logo in the hands of your prospects – and now you can get full-color printing on retractable pens. See the great examples below:
Look how great these pens are! We can help you put your logo on virtually any color you can imagine!
If you have the budget, you can also give away notepads.
Imagine them walking away with a pen with your logo and a notepad to write with. In today's high-tech world, these great giveaways are unique, and let's face it – we all still use them!
The important thing is to get your logo in the hands of prospects on items they will use over and over. High-tech items are cool too, we can help you with it all.
There are of course hundreds of other items to choose from. Let us here at Advantage Print Solutions help you make the right choice to make your tradeshow successful!
Contact me and we'll get started. I look forward to helping you,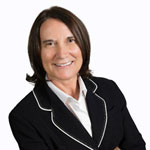 Debbie Smith