It's summer time again! People are planning their trips to the great outdoors.
Sometimes as marketers, you may wonder what would be a unique, and not too expensive giveaway, gift or promotional item?
Here are a few ideas for handy, dandy camping items:
1. Coffee Mugs
Oh yes, that cup of coffee in the morning is just what everyone is looking for on a cold brisk morning. Coming out of the tent, lighting a fire and brewing up a cup-o-joe is camping at it's best. Why not have your logo put on a classic camping mug? It's the kind of thing that people will love to hold and savor and keep for years to come.
2. Camping Chairs
No camping experience is complete without a lot of foldable chairs for around the fire, taking to the beach or concert or the 4th of July fireworks. It's a great promotional gift that will be used for a long time, and seen by a lot of people as it travels from place to place.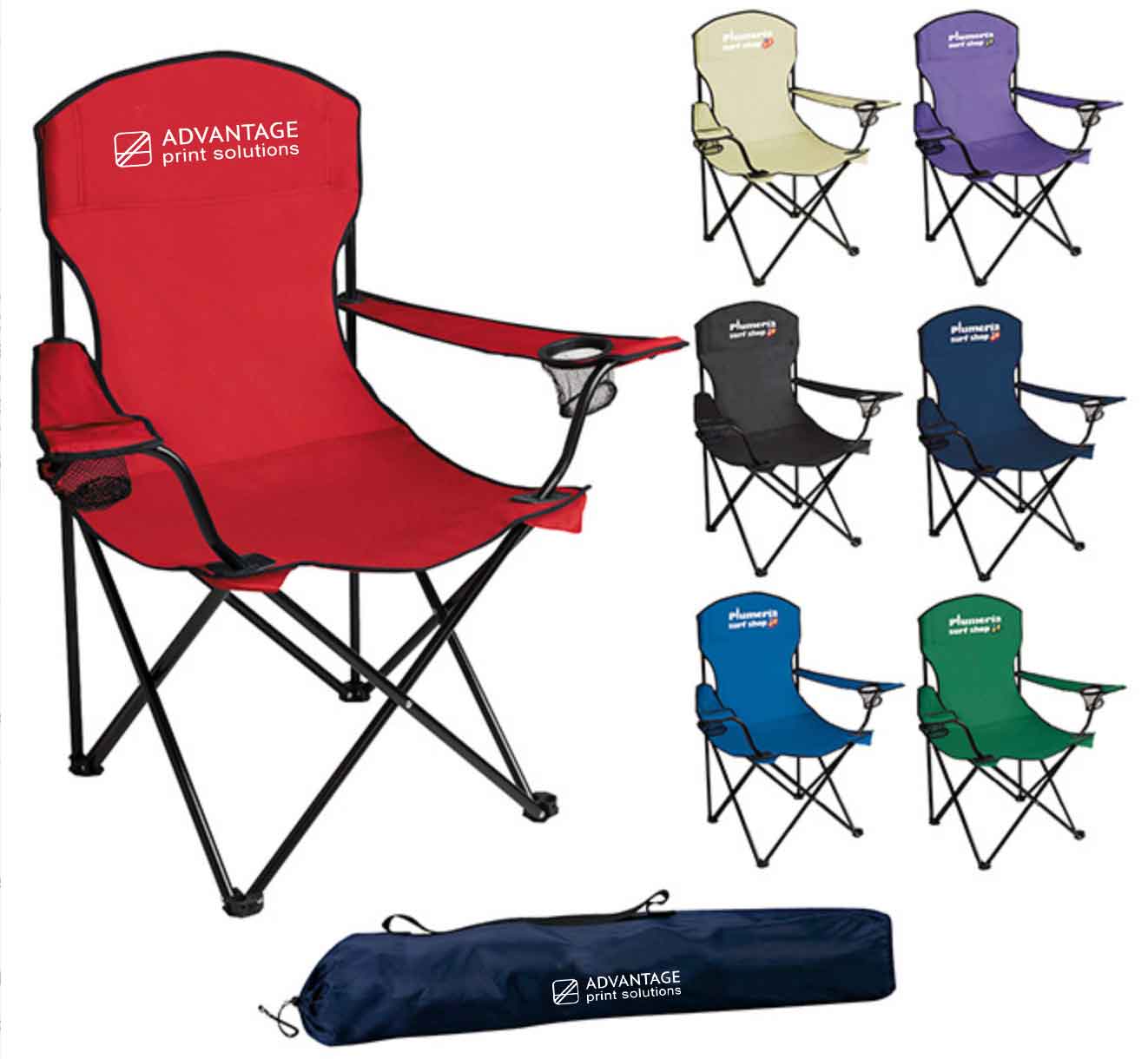 3. Headlamps
Headlamps make great promotional items because they are unique! People will ask about them. They will get used for fun excursions in the dark, and they will not get thrown away. Be the talk of the trip by putting your logo on a few of these!
4. Blankets
Blankets are another great summer item as they are multi-purpose. They are great of course to travel with on picnics and to the beach. They're great for kids, babies and pets. And there is nothing like having a few extra blankets when the sun goes down and the chill of a summer night sets in.
Make a lasting impression with any of these great camping / summer promotional items.
There are of course hundreds of other summer promotional items to choose from.
If you're looking to get just the right promotional gifts for your company and your budget, contact us and we'll help you get what works best for you.
Happy Camping!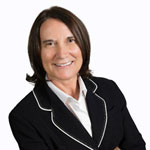 Debbie Smith