Fall is just around the corner and guess what that means? Football!
If you live in Ohio, or are a graduate of The Ohio State University, you know how important this time of year is to Buckeye fans. We're gearing up for the football season that officially starts on August 31, 2019. (Click here for the schedule).
And of course with fall comes cooler weather and shorter days. Time to break out the sweatshirts, hoodies, jackets and blankets.
While there are hundreds of football and fall promotional items to choose from, why not spend your precious promotional dollars on something that will last for a long time?
Stadium and Camping Blankets
Useful for going to games, tailgating and camping. This will become a favorite go-to for those out of door events.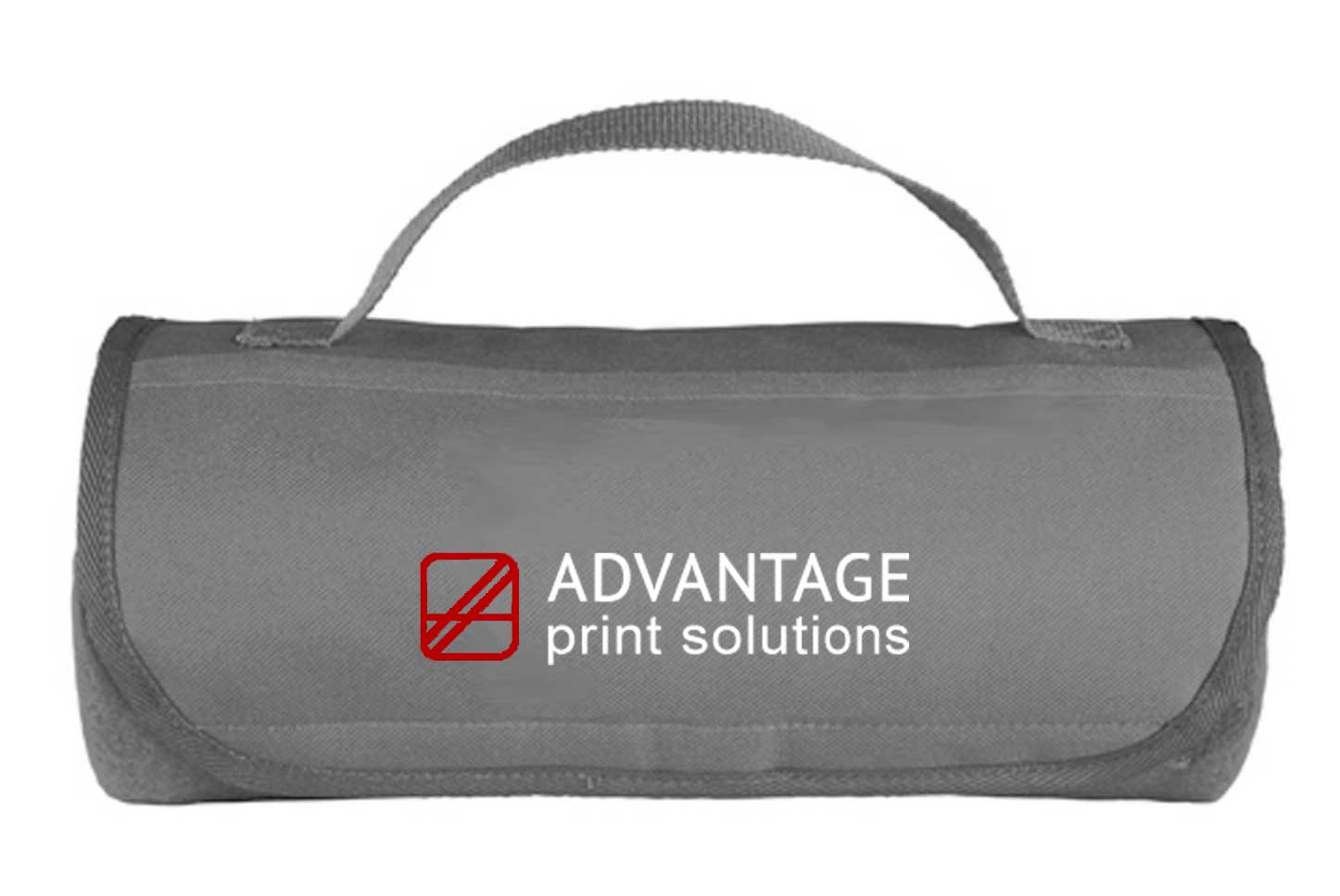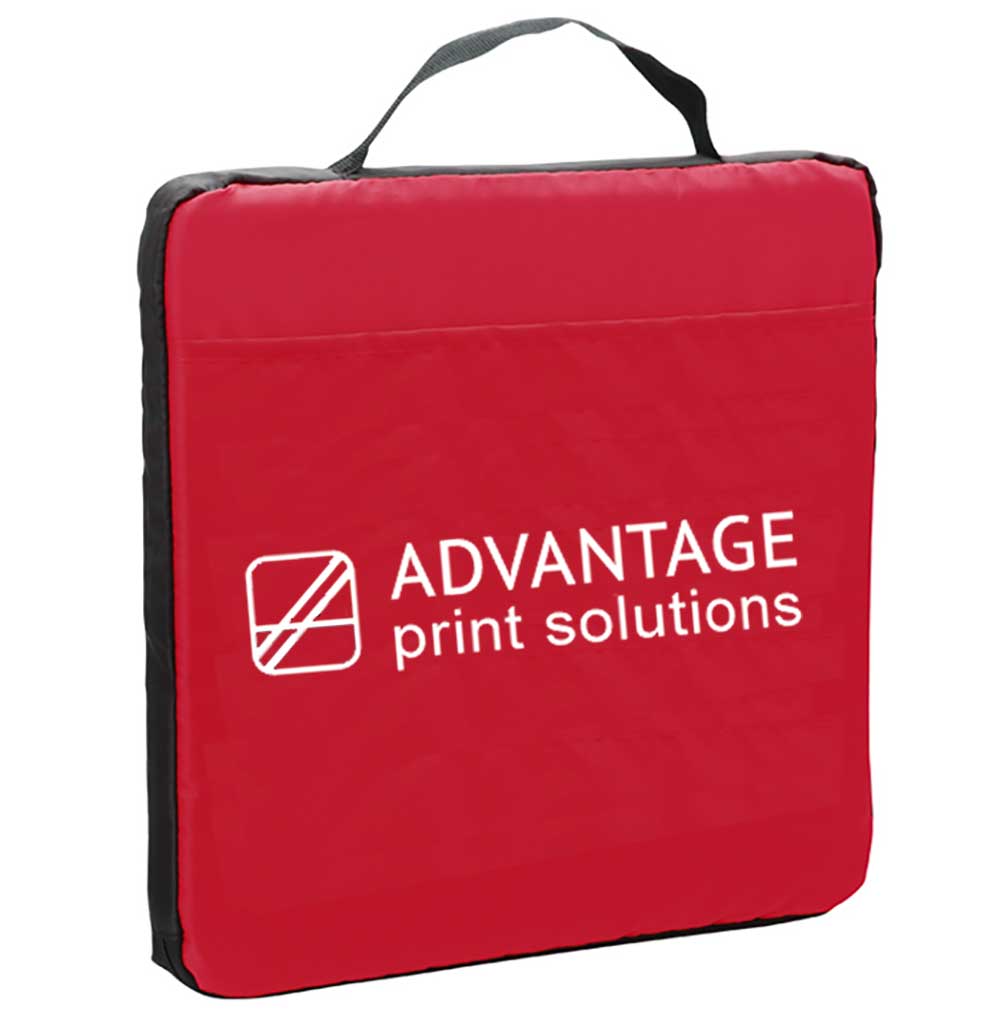 Women's Sweatshirts
There are lots of sweatshirts styled specifically for women. Make your customers and employees happy with a trendy yet warm and cozy sweatshirt this fall.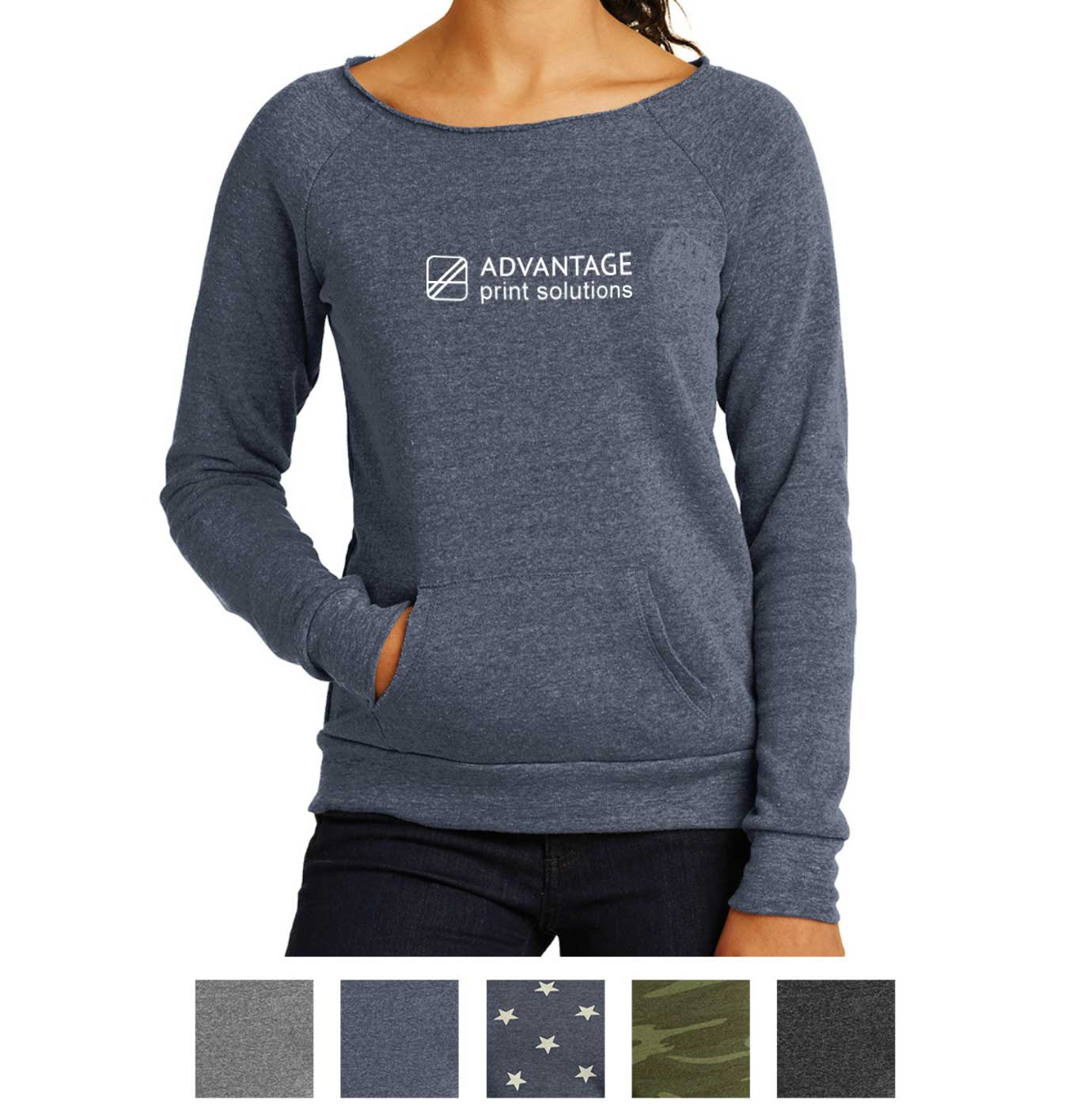 Cool Weather Jackets
Perfect go to jacket for outdoors this fall. Game day, cookouts, tailgating and camping. Make an impression by putting your brand on one.
Sweatshirts
These zipper sweatshirts can be worn by men and women! They come in all colors and will be used for years to come.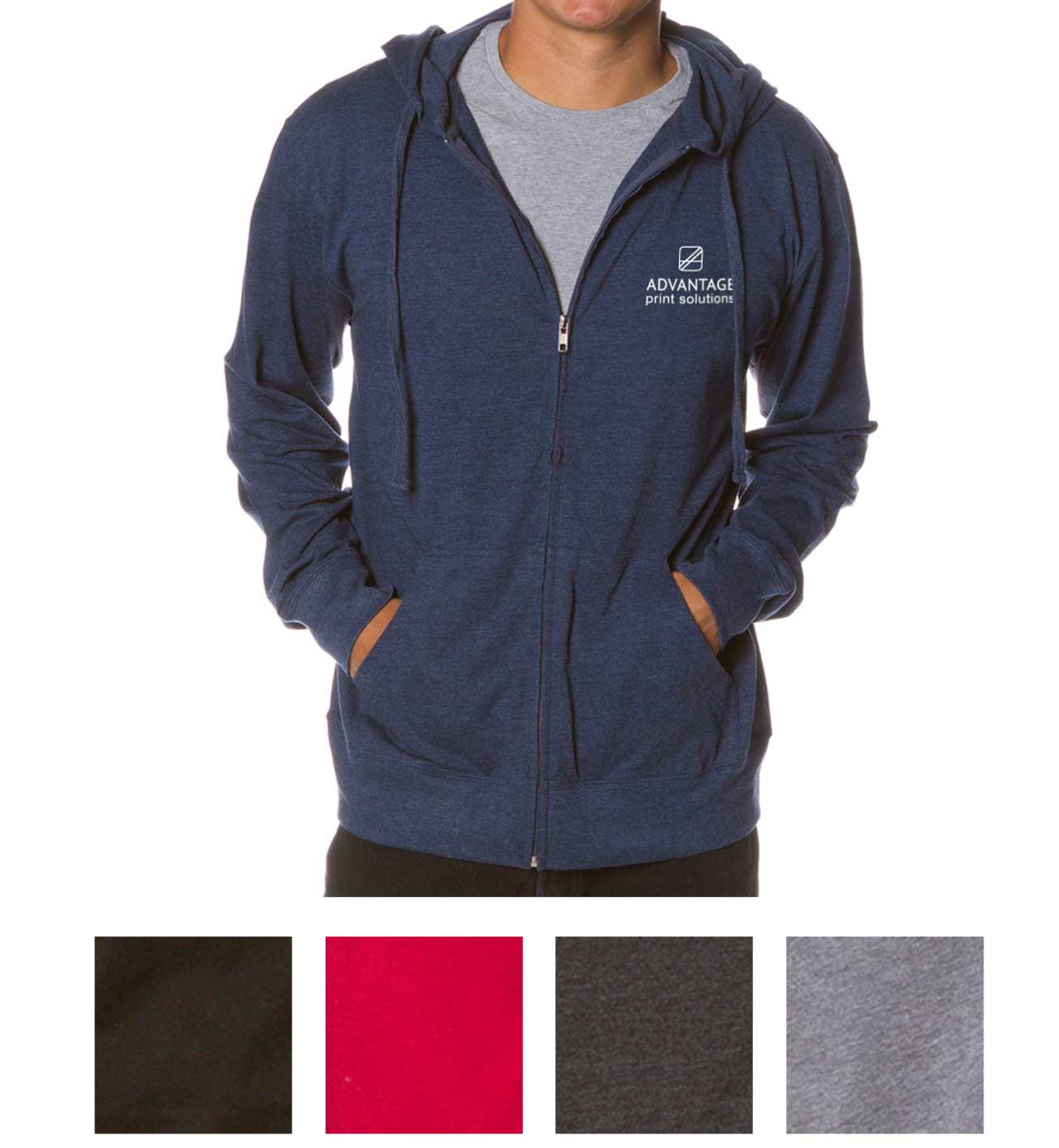 A few smaller items. Cozies and footballs.
Let's face it – people love to get free gifts and at this time of year, cozies and footballs make perfect sense. You can not go wrong giving these away. Cozies are not only used at football get togethers throughout the football season, they then get put in drawers to be pulled out in spring and will be used all summer. And footballs get thrown around at parties and picnics and stay in the kids toy box for years.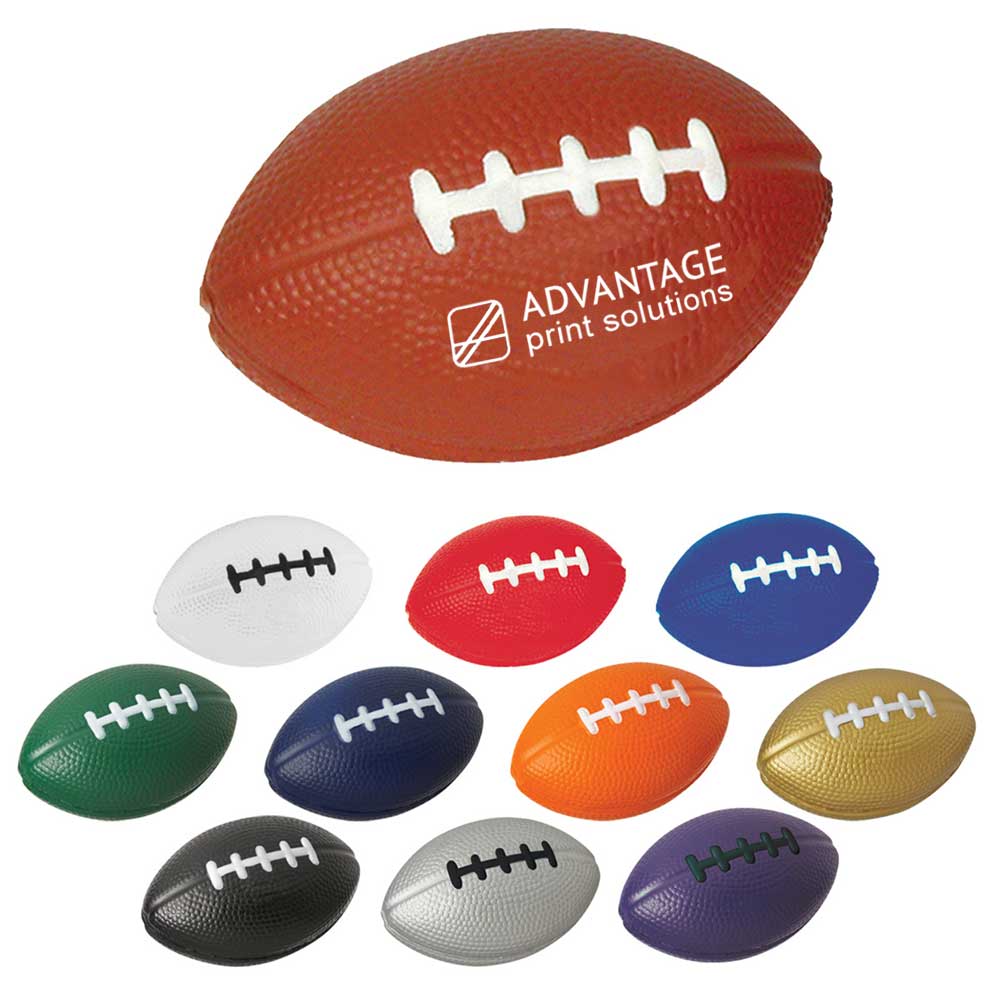 The bottom line is you want to spend your promotional dollars on things that people will appreciate, use and have some fun with!
Let us help you pick out items that fit your company's needs and budget.
Go Bucks!
Contact us and we'll help you get started!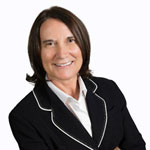 Debbie Smith