Well, it's here – FOOTBALL SEASON!
If you live in Columbus, Ohio, you know who The Ohio State Buckeyes are.
If you're not a fan, you still know a lot of fans (if you ever get out and talk to people that is).
You see, here in Columbus, we take the Buckeyes very seriously. We look forward to football season as much or more than most professional football fanatics.
As football season approaches, we think of tailgating and going to games. We think of hanging out with friends on a beautiful fall day, perhaps drinking a little craft beer from one of the dozens of breweries in town and eating Bahama Mamas (if you're from Columbus, you know what those are too).
You may be at a backyard BBQ with other families, tossing the football and hanging with the kids, drinking a water, eating nachos, chips, and dip or pizza from one of our amazing pizza places in town and topping it off with United Dairy Farmers or Jeni's ice cream.
The air is cooler, the trees are turning, the sky is blue and life is good!
C-bus is an amazing town to live in. In part because of the outstanding university, OSU, and The Ohio State Buckeyes and their amazing band.
Bottom line as far as promotional items go is: football-related giveaways are always a great idea. We LOVE football, and quite frankly, the more emotional pull a promotional item has, the more likely it will be remembered with your brand.
So why not take advantage of this and spend your marketing dollars wisely by spreading your brand around this football season (and beyond).
You can get almost any football related item you want, from sunglasses, hats, shirts, stadium seats and blankets, cozies, umbrellas, football gadgets… the list is endless. Let me help you sort through it all with your budget in mind.
Here are a few items that will spark some ideas.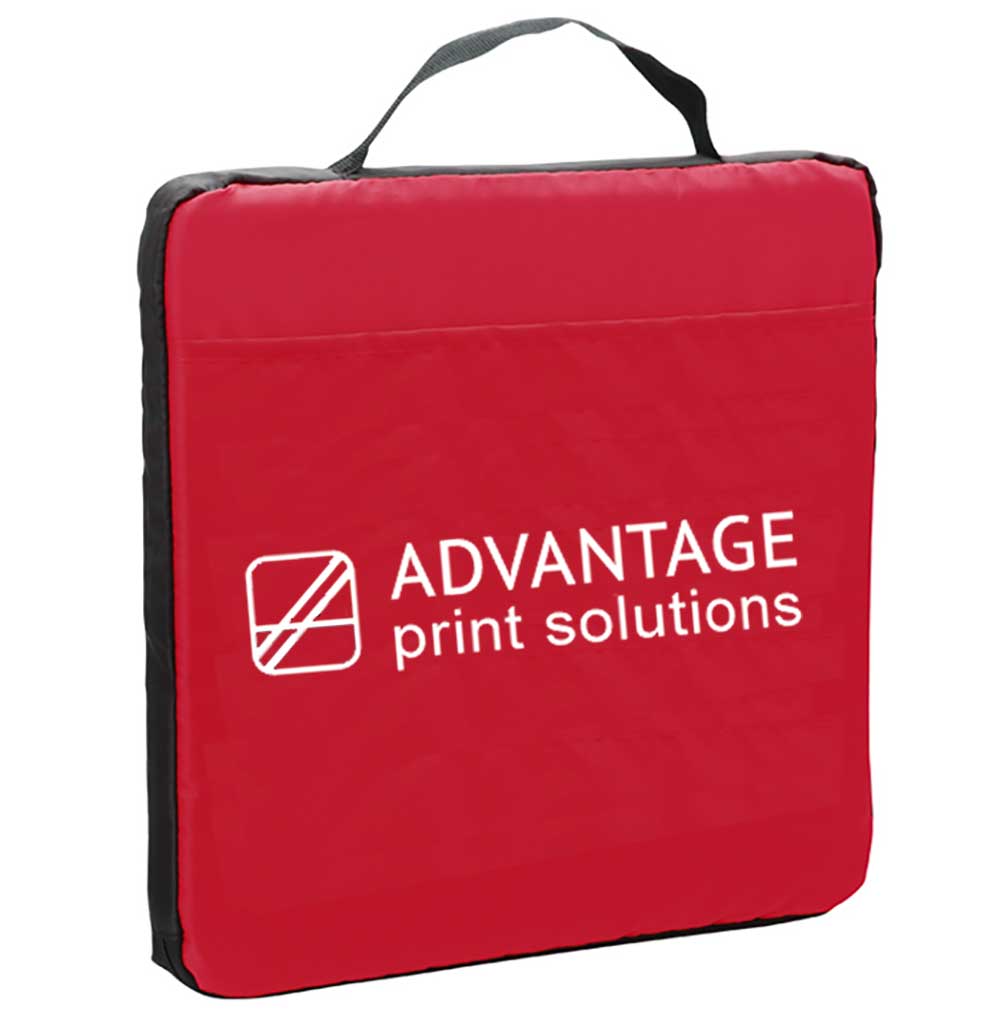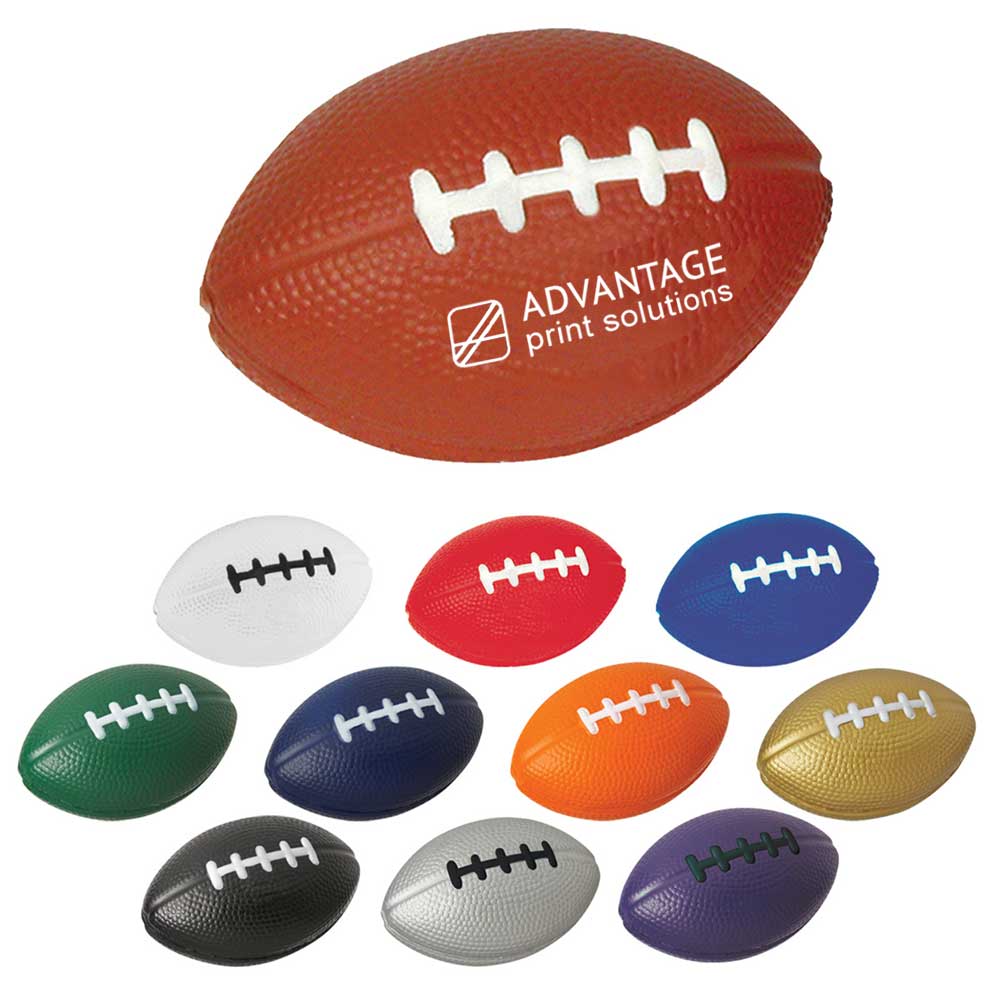 So you don't miss a game, here is The Ohio State Buckeye Football Schedule
http://ohiostatebuckeyes.com/sports/m-footbl/schedule/
I look forward to helping pick out the perfect football season items.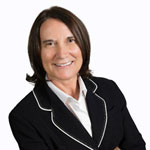 Debbie Smith