Long summer days are near! Soon it will be time for warmer weather and lots of outdoor events.
Concerts, festivals, and days at the beach can all equal big crowds. Make sure that your business is ready by having promotional products that are perfect for summer fun in the sun.
Here are six summer promotional products that your clients and prospects will love.
Water Bottles
These come in all shapes, sizes, and colors. Water bottles are carried everywhere and will promote your brand in a cool way!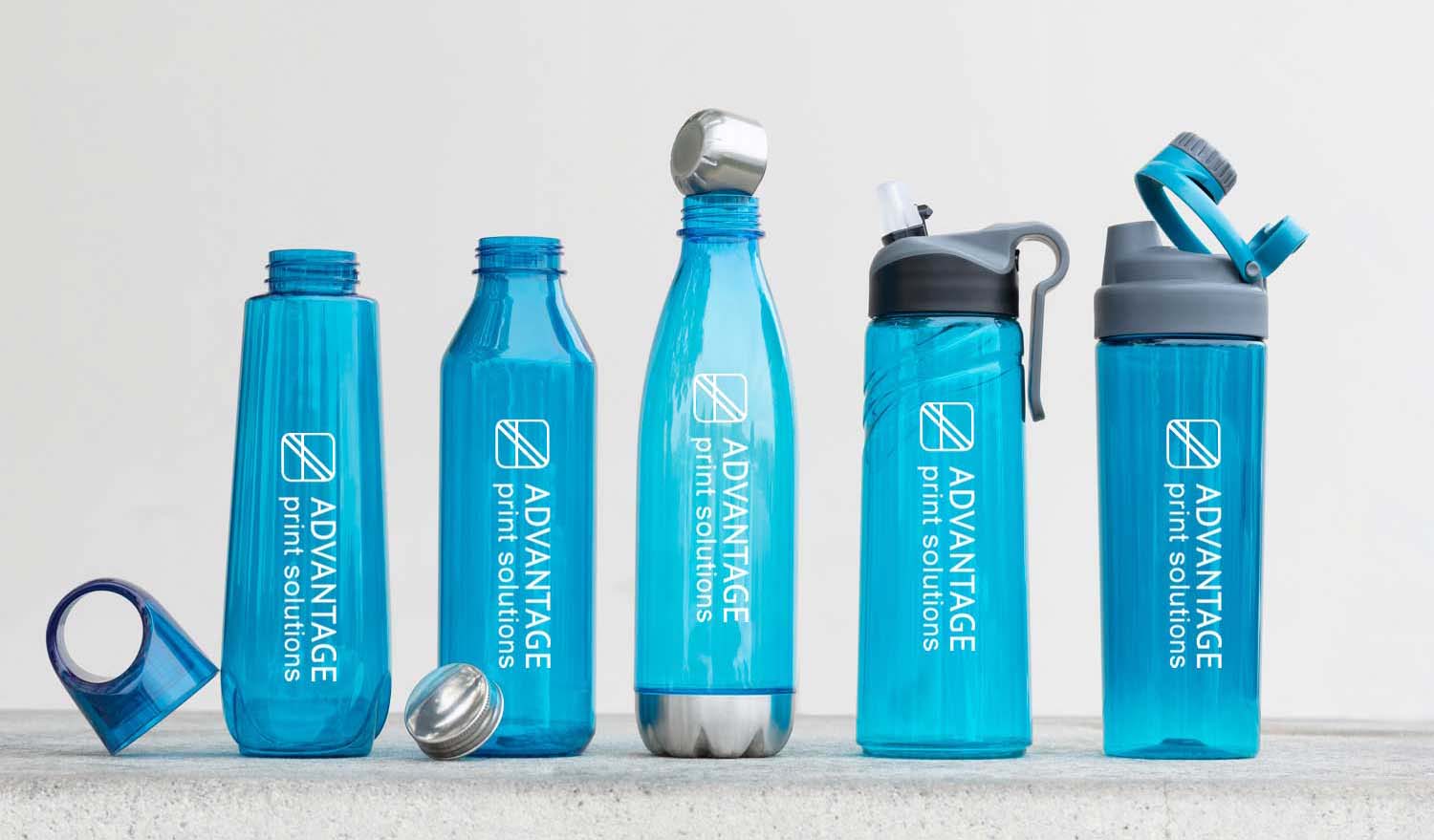 Beach Totes
These handy bags are used not just for the beach, but picnics, concerts, and shopping. Keep your logo in front of lots of people with these great bags.
Lip Balm
People are always looking for their lip balm in the summer! These come in all kinds of shapes, sizes, and colors. Make your clients and prospects happy when they find your logo on just what they need on a hot summer day.

Trendy Bluetooth Chargers
Give away something a bit different with these Bluetooth chargers that are also night lights. People will ask "What is that?" And then of course, "Where did you get it?" Be trendy and be remembered this summer!
Trunk Organizer
Give away something this year that will really make a big difference on the beach and at concerts and picnics with this trunk organizer.
Rolling Coolers
Convenience! With so much to carry to a picnic, concert or vacation spot, your clients and prospects will really appreciate a rolling cooler from you.
Summer is a great time to get your brand in front of thousands of people!
There are so many items to choose from.
Let me help you pick out the perfect summer promotional giveaways that fit your business and your budget.
Contact me and I'll help you get started.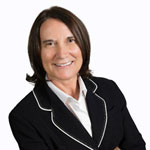 Debbie Smith