When you are ready, Advantage Print Solutions is here for you.
We are now supplying a wide variety of COVID-19 supplies. Face masks, hand sanitizers, and other safety products:
As we all get back to some kind of normal, or a "new normal", providing COVID-19 supplies is not only safe, it shows goodwill to your employees and your customers. It is also a great opportunity to promote your business by putting your logo on some of the products.
Face Masks. All face masks are FDA approved.
There are a variety of face masks available, including face masks for kids, KN95 face masks, and custom face masks.
3-ply disposable face masks.
KN95 disposable face masks.
Bella+Canvas face masks.
Kids 100% cotton face masks.
Custom face masks – put your logo brand on a face mask.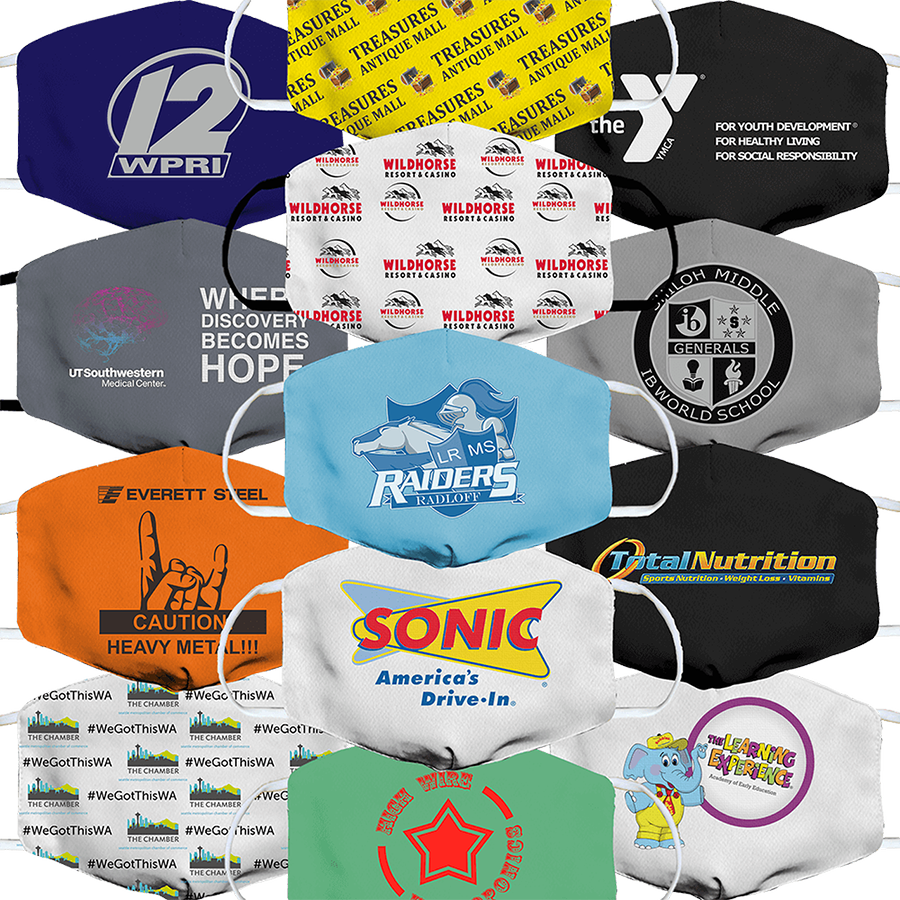 Other COVID19 Items
Hand Sanitizer – custom and bulk available.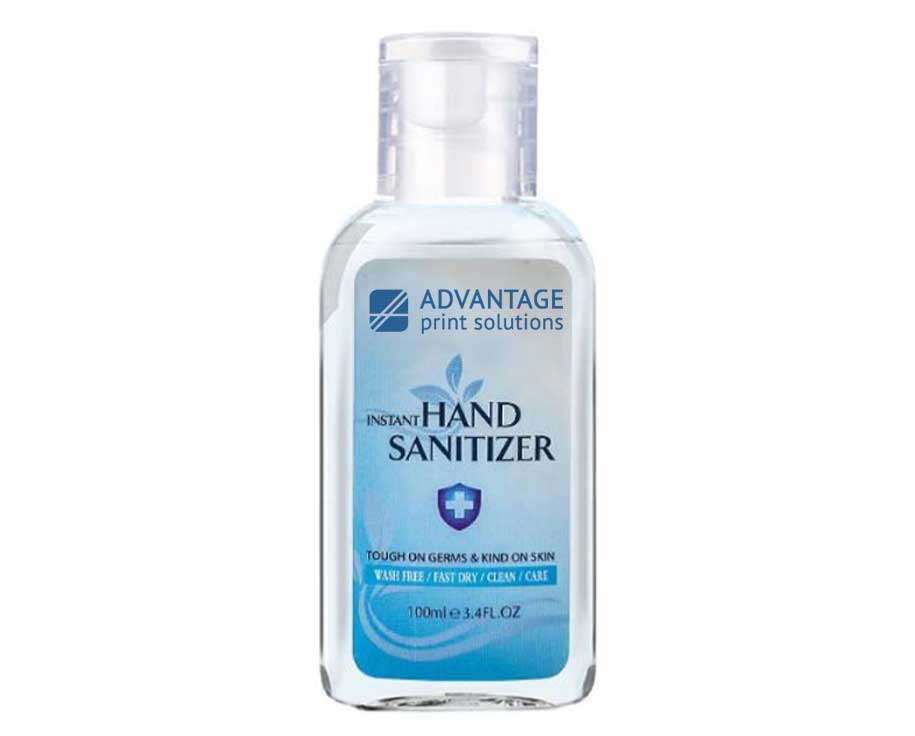 Alcohol wipes.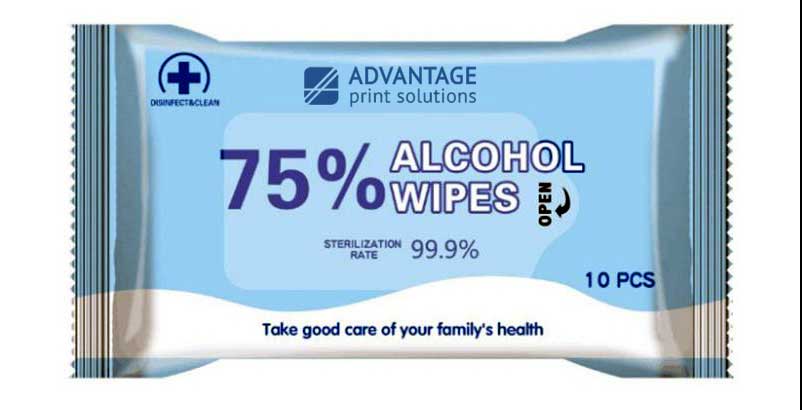 Disposable thermometers.
Disposable face shields.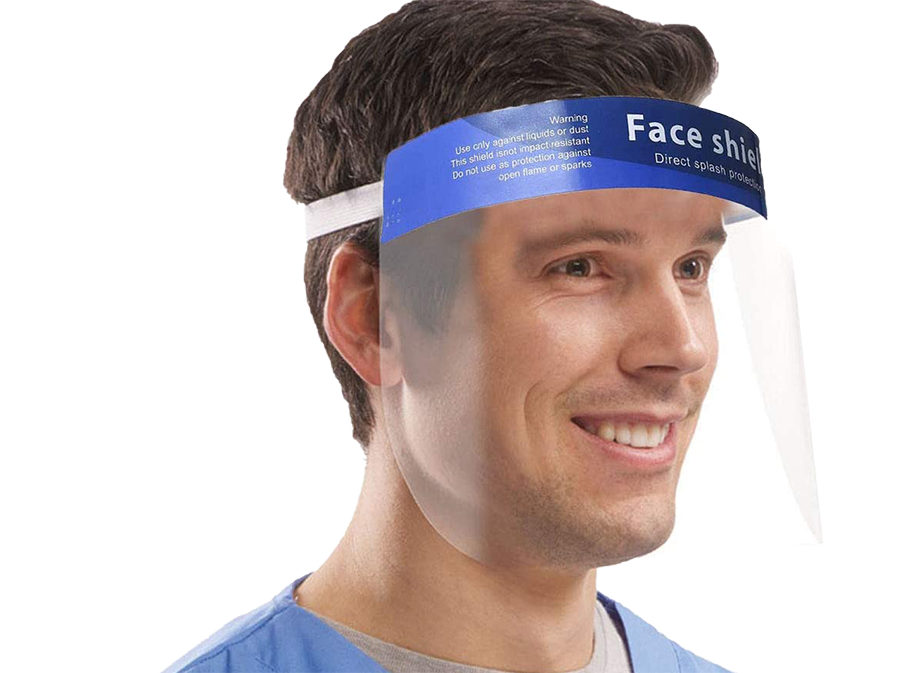 Anti-fog safety glasses.
Social distancing floor decals and mats.
These unusual times call for unusual methods.
We all know the saying "Better safe than sorry."
While none of us thought we would be spending our promotional budget on items such as these, the truth is, people will be looking for places that are safe to visit for the near to distant future. People mention places like Costco that insist that all employees and customers take precautions.
Show your employees, customers, and prospects that you are on the side of safety.
Contact me to get you started with what works best for you and your company.
Stay safe!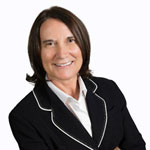 Debbie Smith