We may not have live football this season, but that does not mean we don't have the Buckeye Spirit!
OSU has created a hashtag just for us Buckeye fans #BUCKEYELOVE, and they make it really easy to share your #BUCKEYELOVE on social media. This is a really great time to share what your Buckeye spirit means to you!
OSU also put out this great video on YouTube.
Keep your Buckeye Spirit alive!
I know it's hard but there are LOTS of ways to get your football on this season. Here are a few:
Eleven Warriors is the largest independent sports site on the internet and is a one-stop-shop for Ohio State news, analysis, and community — and it's all free.
#2: Read about some of the best OSU Football Players in history.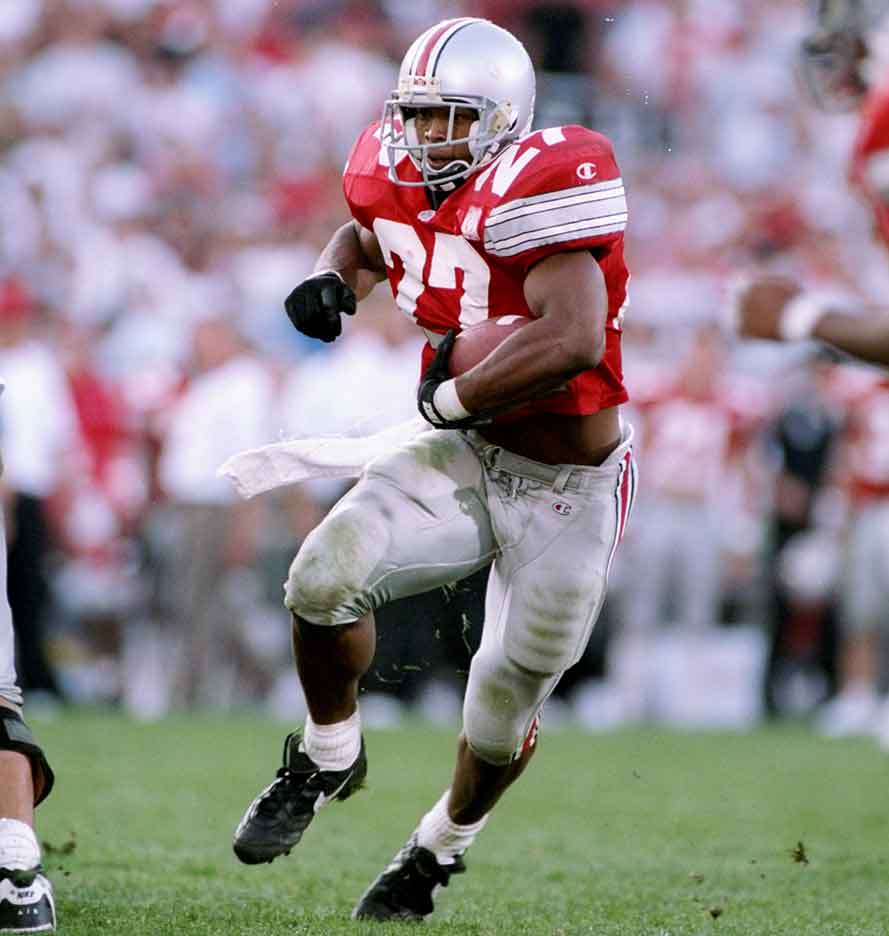 This is an article from the Bleacher Report called "The Top 50 Ohio State Football Players in Buckeye History."
While it's not the same as watching a game – it will help you reminisce about why you love OSU football… we have some of the best players in the world!
#3: Shop for Buckeye Nation products at a local company: Celebrate Local Ohio.
If you haven't heard of Celebrate Local Ohio, they are a local company selling all Ohio products. As you can imagine, they have lots of products featuring the Buckeyes!
There are lots of products to choose from! Items for the home, jewelry, patches, pillows, bar accessories and more.
#4 Make or buy some Buckeyes!
If you are a Buckeye, you've definitely eaten some of these chocolaty, peanut butter delights!
They are easy to buy from many local establishments, including our own Anthony Thomas Chocolates that have been in business in Ohio for 4 generations!
Make your own Buckeyes!
They are not that difficult to make and are just as delicious. Maybe it's something you can do on that Saturday you were planning to watch the Buckeyes;) Here's a recipe found at AllRecipies.com
Ingredients Directions
Printed from https://www.allrecipes.com 08/30/2020
1 ½ cups peanut butter
1 cup butter, softened
½ teaspoon vanilla extract
6 cups confectioners' sugar
4 cups semisweet chocolate chips
Directions
In a large bowl, mix together the peanut butter, butter, vanilla and confectioners' sugar. The dough will look dry. Roll into 1 inch balls and place on a waxed paper-lined cookie sheet.
Step 1: Press a toothpick into the top of each ball (to be used later as the handle for dipping) and chill in the freezer until firm, about 30 minutes.
Step 2: Melt chocolate chips in a double boiler or in a bowl set over a pan of barely simmering water. Stir frequently until smooth.
Step 3: Dip frozen peanut butter balls in chocolate holding onto the toothpick. Leave a small portion of peanut butter showing at the top to make them look like Buckeyes. Put back on the cookie sheet and refrigerate until serving.
Here's the link to the recipe on AllRecipes.com. Here's a link (from AllRecipes.com) Buckeyes I Recipe Allrecipes.
In summary – 2020 has turned out to be a challenging year for sure! What we all have going for us, is we are all going through this together.
Let's help each other get through it safely and GO BUCKS GO!
OH-IO!
If you are in need of any promotional items right now, contact me, I'm here to help!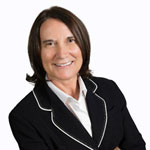 Debbie Smith
p.s. We will most likely be using precautions for a while. If you're interested in putting your brand on COVID19 supplies such as masks (for adults and kids), sanitizers, and more, check out the last blog: A Variety of COVID19 Supplies.