Are you enjoying the football season?
Even if you're not a football fan, it's hard not to get into the Buckeye Season here in Ohio!
We have lots of promotional items great for the fall football season, blankets, cozies, chairs, coolers… you know all the essential tail gating and football watching items.
And now, back to business…
It's time to consider what holiday cards, you're going to order!
If you prefer to wait for the new year, calendars are fantastic as they are with your customers and prospects all year.
There are many options for Thanksgiving, Christmas, Hanukkah, general holidays, and the new year. Here are just a few:









How about a calendar or a journal which will be around much longer?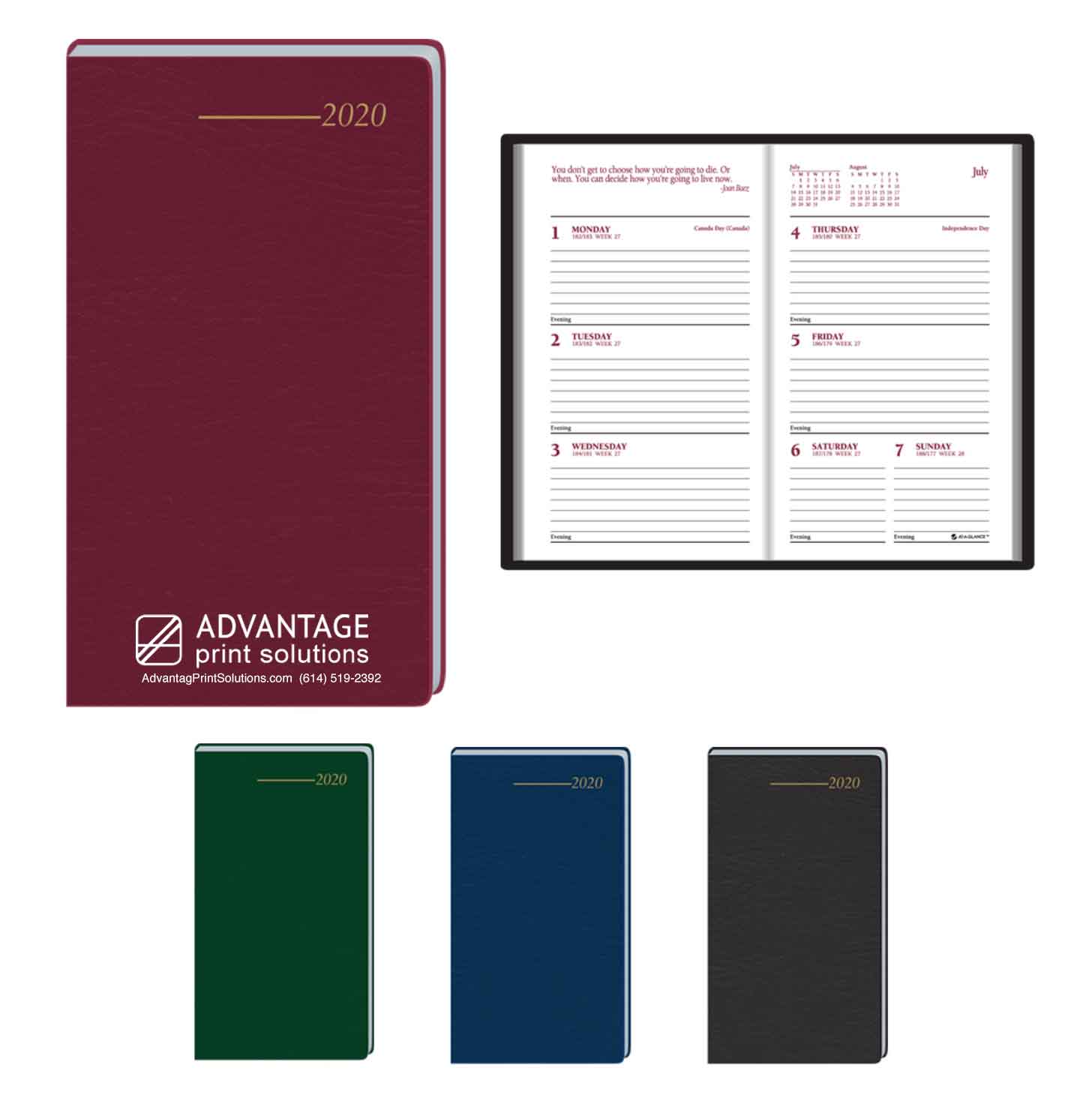 Calendars and journals are really a great way to keep your name and brand in the minds of your prospects and customers all year.
The likelihood of them getting thrown away is so low, you're almost guaranteed to be perceived as providing a valuable service just by giving such a nice gift.
Bottom line, enjoy the football season but don't delay getting your holiday items ordered.
Contact me to help you get started.
I look forward to helping you,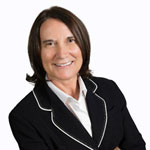 Debbie Smith