Could I help you with a little peace of mind in the 2020 holiday season?
It's been a crazy year, to put it mildly. I've been thinking a lot about how I can help my customers feel a little more peaceful right now.  One of the best ways I know of to feel better is to appreciate my family, friends, and colleagues. A card, a phone call, or even a gift would say a lot and spread some cheer.
If you take the time in the next couple of weeks to get your company holiday cards and/or gifts, you will be able to concentrate on what really matters most over the holidays.
Virtual Meetings Gifts
Energize your team with Virtual Meeting gifts! A small but thoughtful way to tell your team or employees you really care about them! There are many choices to choose from. Here are a few anyone would love to get.
Western Trail Mix
A little on the healthy side, but full of a great mix of treats anyone would enjoy! Everyone needs a little pick-me-up while working virtually. This classy little box will say you care about your employees and/or clients.
Chocolate Sea Salt Caramels Flight
Who doesn't love sea salt caramels? A small but classy gift anyone would love. One of the benefits of working at home is the ability to snack on the job. But pretzels and potato chips get old. Make a statement with a flight of these classic goodies.
Jelly Belly® Jelly Beans
A colorful, tasty gift of Jelly Bellys anyone would love! This is a playful way to cheer anyone up. Everyone loves to get something that's as reminiscent of childhood as jelly beans. And you can have your company logo front and center.
Gourmet Snack Pack Box
For the companies who are returning to the office. Many are having employees back with social distancing and wearing masks. This gift is the perfect "safe" gift everyone can enjoy. With individual packs of treats which are safe to grab and go, your client or company can put these in a shared kitchen or conference room.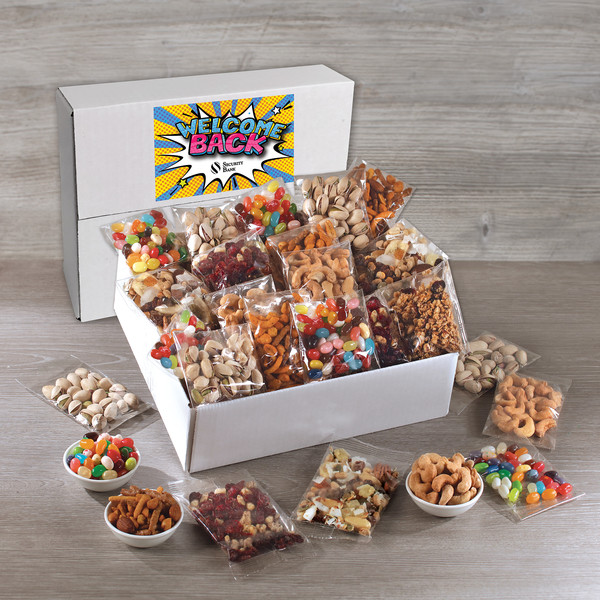 Holiday Cards
I think this year people are going to appreciate the cards they get more than ever. We all miss seeing our friends and family in person. Spread a little cheer to your employees and/or clients with a nice holiday card. There are lots of cards to choose from! Here are just a few.
Get your holiday promotional gifts ordered, so as November is upon us, you have just a little more peace of mind. Advantage Print Solutions is here to help you find the perfect solution for your holiday and gifts this year.
Contact me, I am here to help!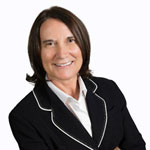 Debbie Smith