I know it's just September but now is the time to decide on your holiday cards, 2019 calendars and gifts.
Holiday cards, are such a great way to show your employees and customers you're thinking of them during the holiday season.
If you prefer to wait for the new year, calendars are fantastic as they are with your customers and prospects all year.
There are so many options for Thanksgiving, Christmas, Hanukkah, general holidays, and the new year. Here are just a few:
You may prefer to give a calendar or journal, which will be around much longer.
There are wall calendars and magnet calendars, mouse pad calendars and more! And, you can get calendars on just about any topic, here are a few examples.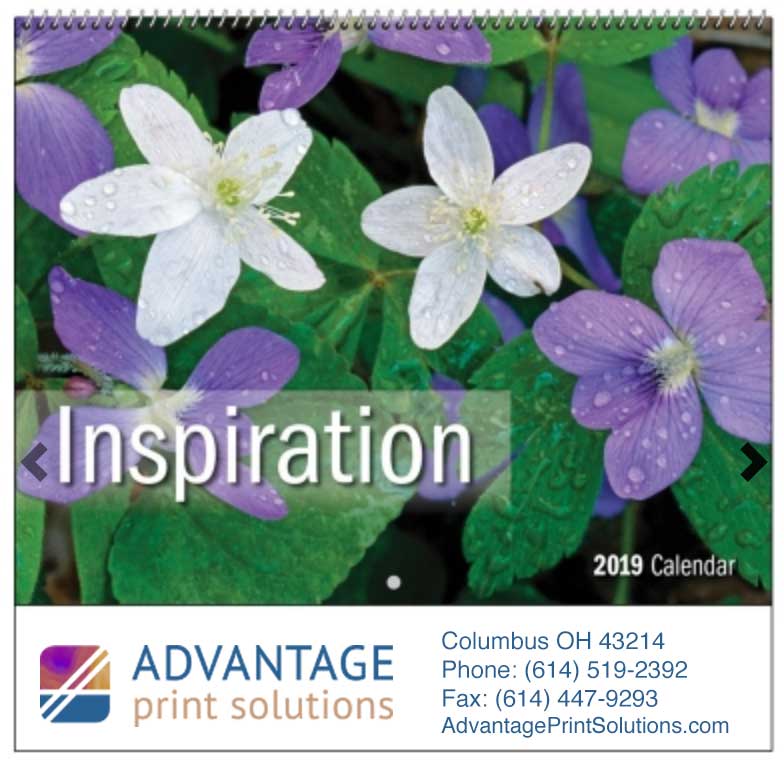 Journals are really a great way to keep your name and brand in the minds of your prospects and customers.
The likelihood of them getting thrown away is so low, you're almost guaranteed to be perceived as providing a valuable service just by giving such a nice gift.
Now, I just gave you a lot to think about. Don't delay!
There is still ample time to pick out the perfect items to use your limited promotional budget on.
Contact me to help you pick out the perfect cards, 2019 calendars, and journals.
I look forward to helping you.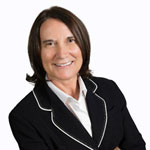 Debbie Smith