It may feel like summer, but fall is just around the corner.
Fall conjures up images of football games, tailgate parties, and cool weather. It's a great time to give promotional gifts to your prospects, customers and employees!
There are hundreds of simple fall promotional items that like footballs, drink holders, rally towels and even custom eyeblack tatoos.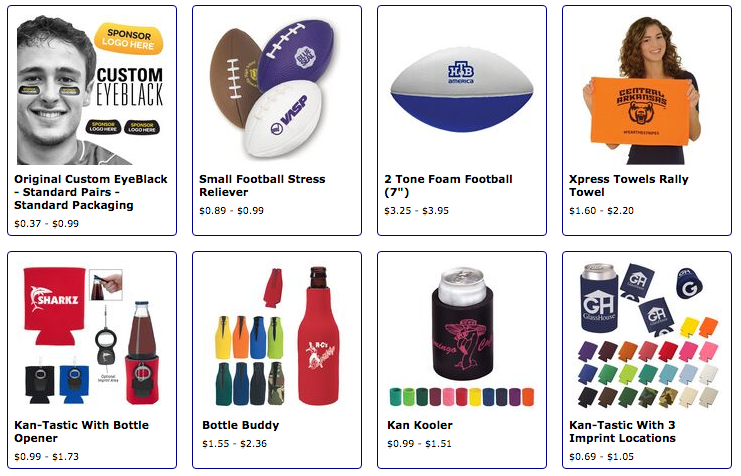 How about a promotional blanket?
Blankets are wonderful gifts. No one throws away a blanket!
Blankets are warm and fuzzy. Blankets are cozy. Blankets make people feel safe and secure.
Wouldn't you like your customers and employees to associate being warm and fuzzy, cozy, safe and secure with you? A blanket with your logo on it subconsciously makes them feel that way about you. They will convey a message of trust and well being.
There are hundreds of choices when it comes to blankets.