What is a better gift than one you can eat?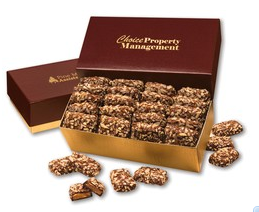 We all get and give a lot of treats this time of year, whether its chocolates, cookies or a box of cheese and sausage. Even if we think we've had our fill, we are still delighted to receive them every year. Food has the ability to brighten anyone's day because it brings back cherished memories of the past.
Wouldn't you like to be known as the company that makes others feel great?
Be remembered this year by giving a beautiful gift of food, that has YOUR logo on it so you'll be thought of many times for months to come.
If you are looking for something tasty but different to send someone this holiday season, look no further.
We have many delectable treats for gifting. From artisan chocolates to cheese and sausage boxes and old fashioned candy jars, there is an edible gift for everyone!
Contact us to help you get just the right gift this year!
I look forward to helping you,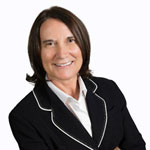 Debbie Smith
(614) 519-2392
debbie@advantageprintsolutions.com