As Thanksgiving comes every year, I like most of us, reflect on what I'm thankful for.
Of course, my family comes first. I am so grateful to have a loving family to be with not just at the holidays, but all year.
I'm grateful for this amazing country we live in. I love the change of seasons (even though the cold weather is upon us.)
And you! I am so thankful for all of my customers who make my business possible.
I love helping businesses of all kinds succeed by using great promotional products, top-notch printed materials, custom logo apparel, hats, trade show booths, and more.
I'm grateful we take the time each year to create an amazing meal and share it with our family and friends. And then, we sit down and eat ourselves silly.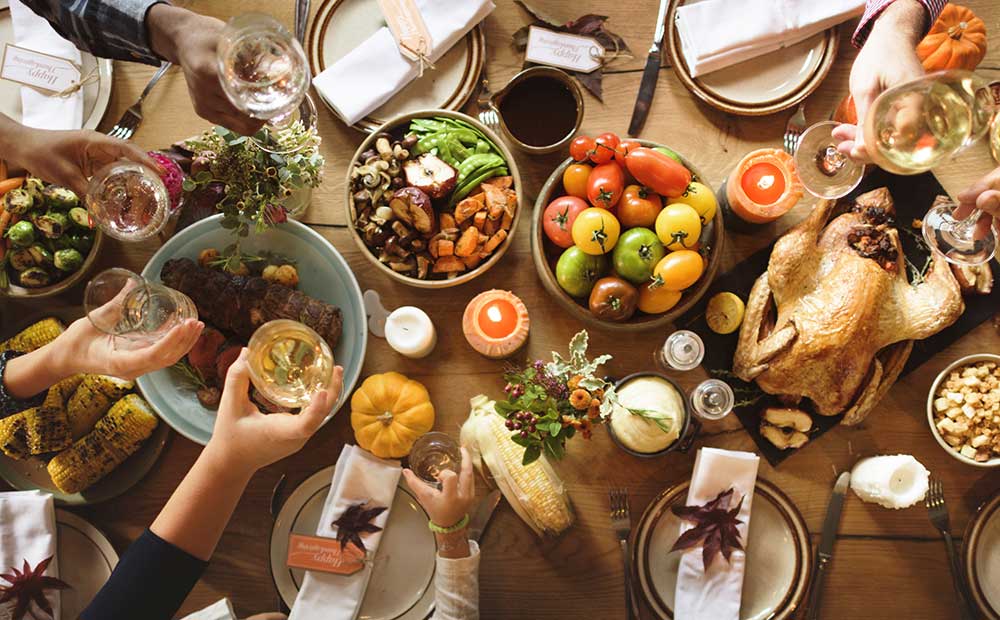 I don't know about you, but I just love the smell of Thanksgiving dinner. I love being with family and friends and eating more than I should.
Small Business Saturday
If you're a small business, an employee at a small business, or a supporter of small businesses and want to become involved in Small Business Saturday 2018, take a look at everything you need to know about this day dedicated to supporting small businesses.
Small Business Saturday is always celebrated on the Saturday after Thanksgiving. Small Business Saturday 2018 is taking place on November 24.
Unlike Black Friday and Cyber Monday, which focus on larger retailers and e-commerce stores, Small Business Saturday encourages people to shop at small and local retailers and to use small, local services such as restaurants and other independent local businesses.
What small business have you driven by recently and thought, "Gosh, I should shop there?" Now's your chance! Support them on Small Business Saturday.
What is your favorite thing about Thanksgiving?
Have a wonderful Thanksgiving,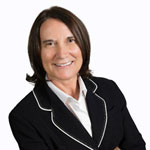 Debbie Smith