We've had the pleasure of working with several medical and dental businesses to create a brand that sticks with their customers and attracts new ones.
The needs of a medical or dental practice or facility are many.
Unlike many other businesses, healthcare facilities have hundreds of patients coming and going every day. The value of having a unified brand is huge. People want to know that they are in good hands when it comes to health care.
Healthcare branding needs to be subtle but powerful.
This means that you have to have a unified look across your entire organization.
As a society, we are used to brands having a consistent, clean look. If that isn't the case in your facility and/or offices, you will give the impression that you aren't quite put together and that does not make people feel safe.
A few branding facts:
People refer more often to a brand they like and trust.

Truly great brands achieve loyalty from their patients. They will also refer their friends and family.

Branding will create a professional reputation.

An exceptional reputation doesn't just grow spontaneously. You, of course, have to have a reputation of good patient care above all, but branding your practice adds the professional image that is so important.

Branding attracts the types of patients you want.

A focused branding message will bring cases, procedures or patients that mean the most to your business.

Branding produces a competitive advantage.

Brand recognition means you stand out in comparison to the competition. You want people to see your logo and/or brand and know who you are.

A branded organization will be worth more than a non-branded business.

A recognized brand contributes to the value of an organization (perhaps for future exit strategies).
Some people will spend more for a product or service even though it is, or is perceived to be, more expensive. High-quality branding gives a high-quality image.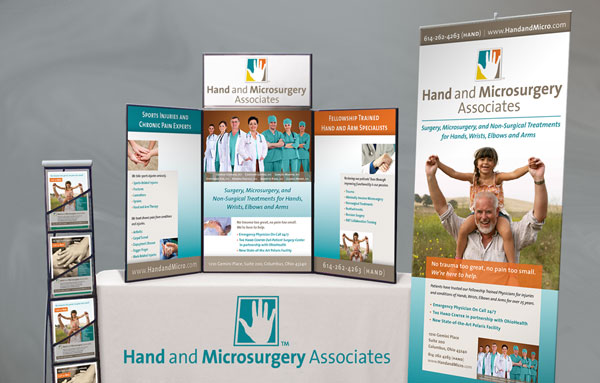 At Advantage Print Solutions, we work with professional designers if you don't have one in house.
We will work closely with you to not only create a beautiful brand, but we will also help you pick out the perfect promotional items that your patients (adults and children alike) will value and keep.
We will help with anything that you need to put your brand on. Forms, folders, banners, table runners, balloons, bags, pens, water bottles, apparel and more.
Contact me if you'd like to work on your brand. I look forward to helping you!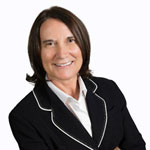 Debbie Smith