Customers walk into your doors every day. Why not make a great first impression when they walk in the door?
1. Safety matters.
With the snow, ice and rain this time of year, your customers will be stopping to wipe their feet as they walk in the door. With a custom floor mat, you'll be making them feel safe AND they will be wiping their feet on your logo and/or message. It's a great way to subtly enhance your brand.
2. Show you care.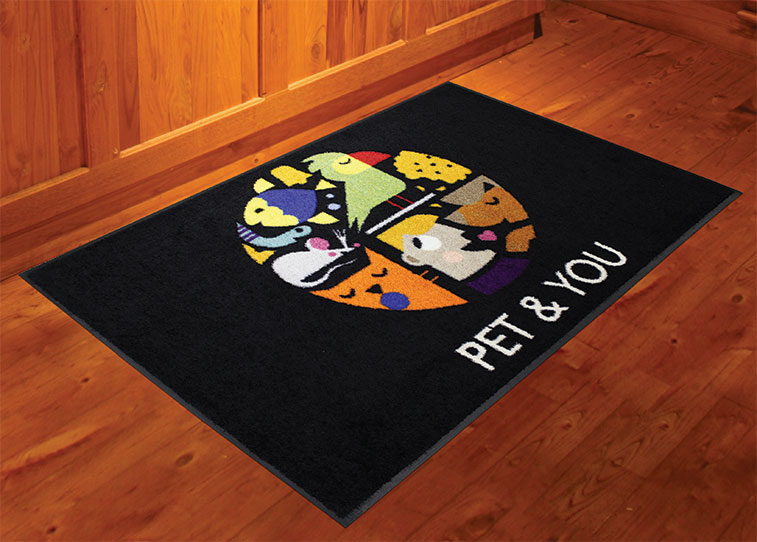 Everyone wants to feel safe. By having a custom floor mat at your entrance you show that you care enough to have a facility that's safe, neat and comfortable.
3. Having your logo and business name right by your door also functions like a sign.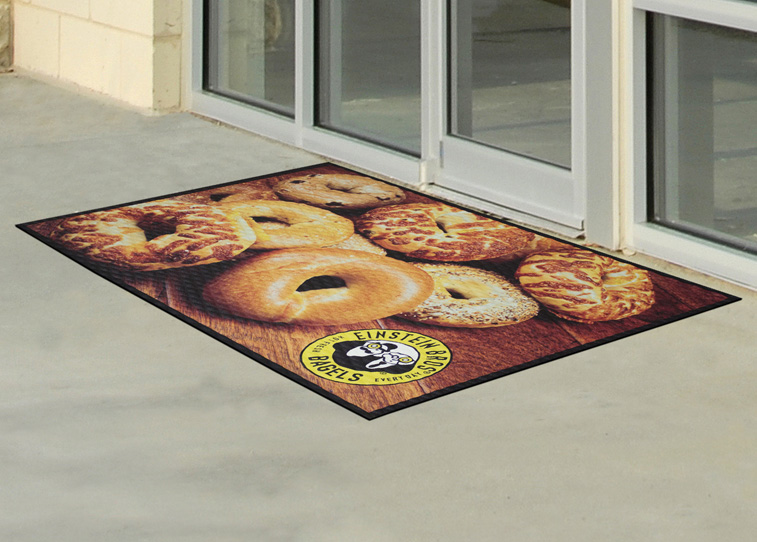 A custom floor mat tells people that they're in the right place. You can the mat to tell people what you offer. Use custom door mats outside your entrance to encourage people to stop and enter when they're walking by.
4. Reduce slip and fall.
Adding floor mats is a key way to prevent injuries. By choosing mats with anti-slip backs, you ensure that they will not slip around on a wet floor, which is important in a setting where snow, ice and rain are likely to happen.
5. Look professional.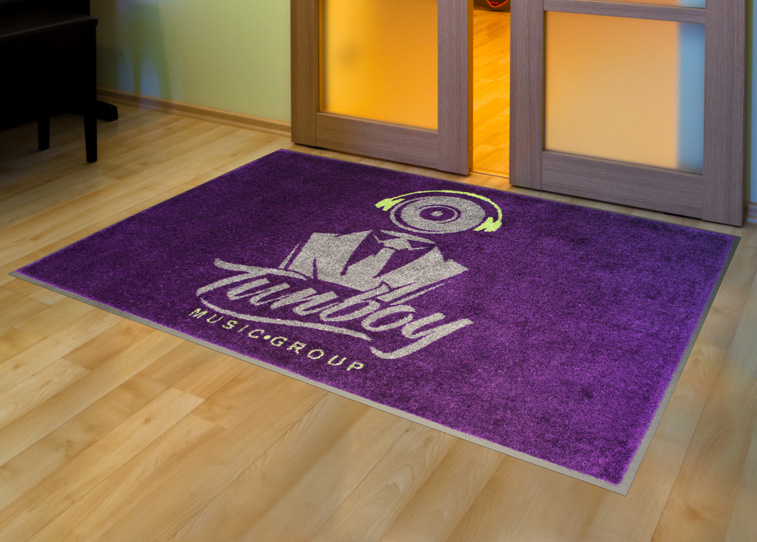 The bottom line is, as an organization, it's your job to keep your customers and employees safe and avoid any unnecessary liabilities. Floor mats just inside your entryway can also help avoid having water tracked through your workplace on rainy days. This is the ideal way your facility keeping it neat and professional.
Indoor and outdoor logo mats are a long term investment. They will keep your employees and customers safe and promote your brand for years to come.
Why not use your front entrance as an opportunity to brand your company?
Contact me to help YOU make a great impression! I look forward to helping you.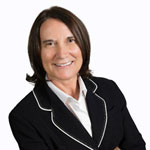 Debbie Smith
(614) 519-2392
debbie@advantageprintsolutions.com