OSU fans are gearing up for the football season! Are you?
People are excited for football season to start! 2021 is sure to be a banner year for attendance at football games and sharing the comradery they bring.
There are many great fall promotional items to choose from! I picked out a few for you.
When you're getting ready to go watch the Buckeyes or attend any other outdoor activity, make sure you remember this comfortable polyester fleece blanket with foam padding and water-resistant backing.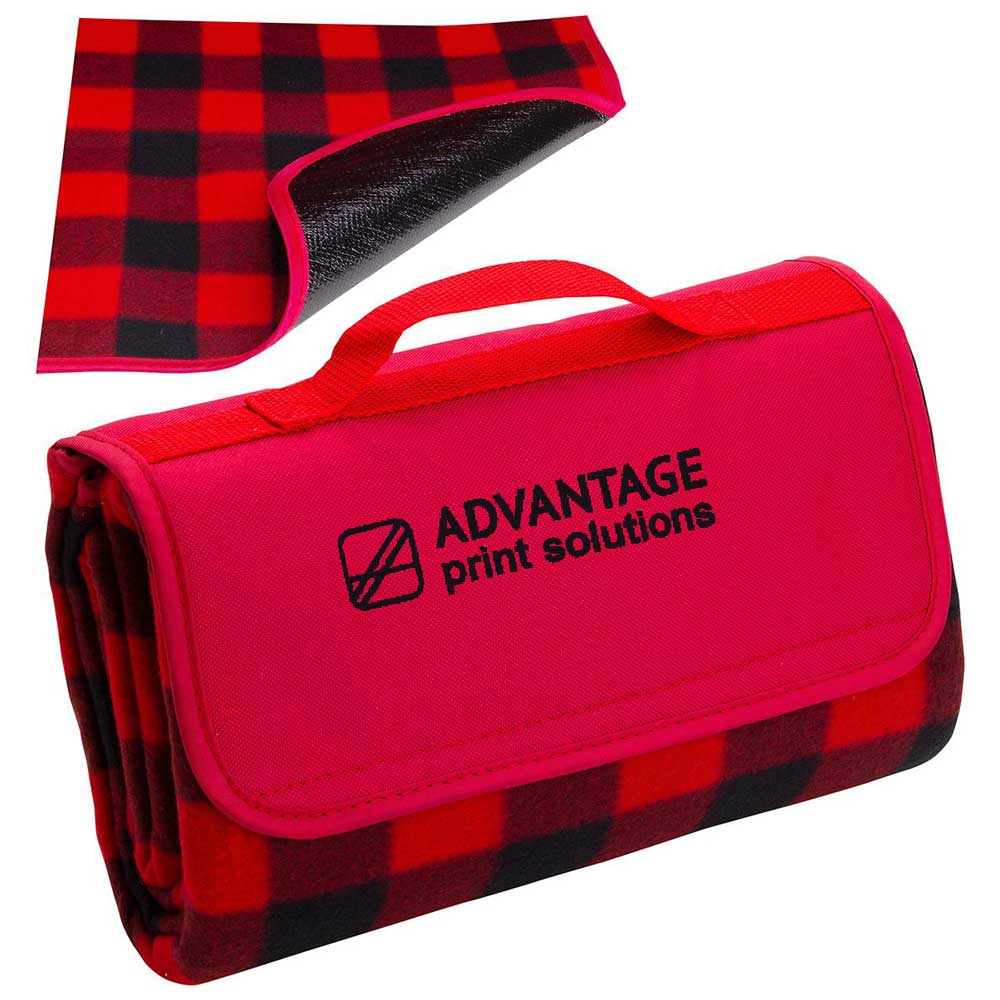 Promotional drink coolies with a bottle opener.
This unique coolie, available in lots of colors, comes with a plastic bottle or can opener with a bead chain attachment and an elastic strap. An optional feature is branding the bottle opener.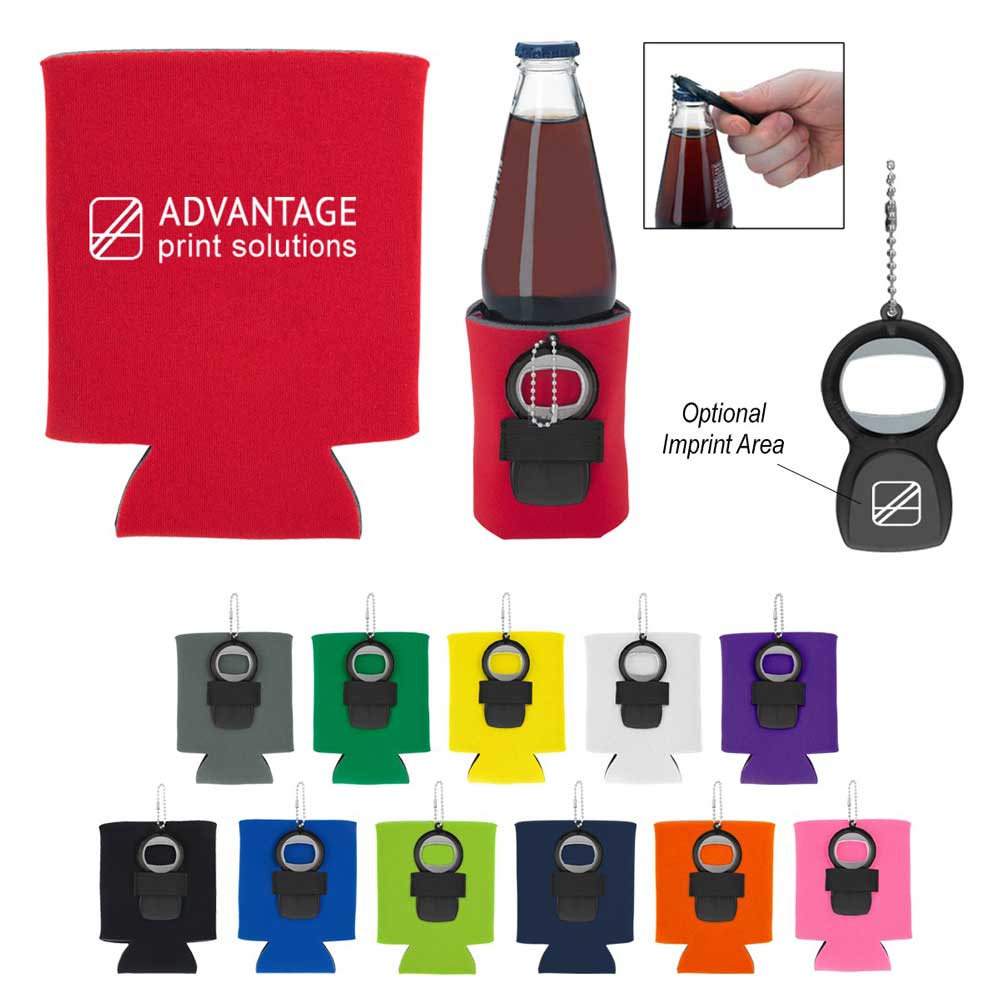 Promotional hoodie sweatshirts
We have large selections of sweatshirts. Nothing says fall better than a cozy hooded sweatshirt perfect for football games, campfires. This sweatshirt is made of preshrunk 50% cotton/50% polyester fleece knit., with an air-jet yarn for a softer feel and reduced pilling. It's available in many colors.
Promotional Chair Cushions
Chair cushions are great promotional items. People love them as they make it just a little more fun to be at the game. A benefit is they have to carry it in and carry it out, so your logo is getting shown to hundreds of people.
When people jump up to cheer on their team (go Bucks!), there your logo is.
It's a win-win!
Promotional items come in all sizes and shapes, and in all price ranges. There are thousands to choose from so rest assured you can find what you want. We are here to help you. If you see something you like but want something a little different, we'll help you find just what you want.
It's our job to help you narrow it down and pick out the perfect promotional items for your company. We will also help you place your logo in the perfect spot, and pick the best colors.
Contact me to get started, and GO BUCKS!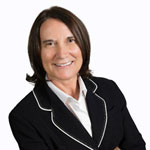 Debbie Smith